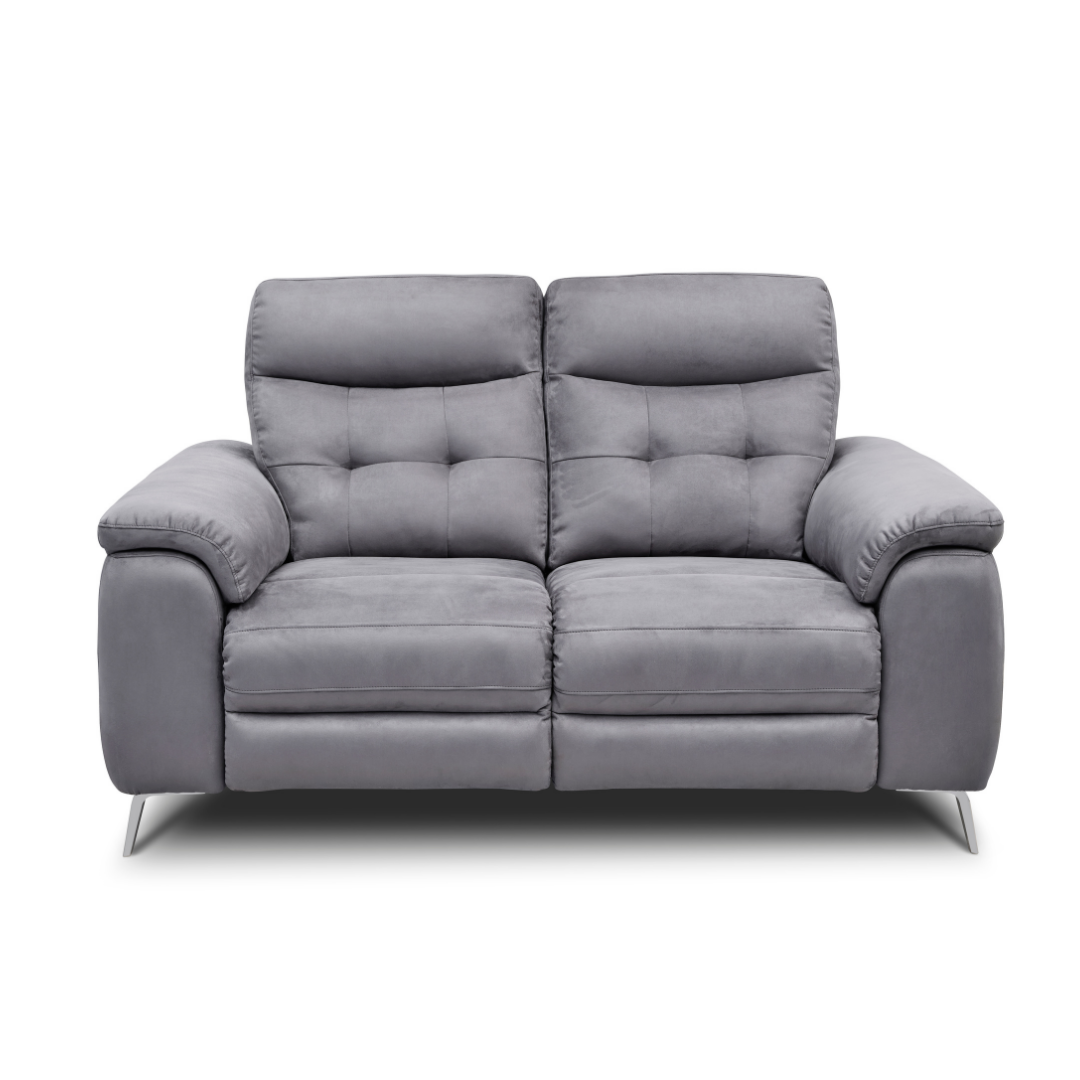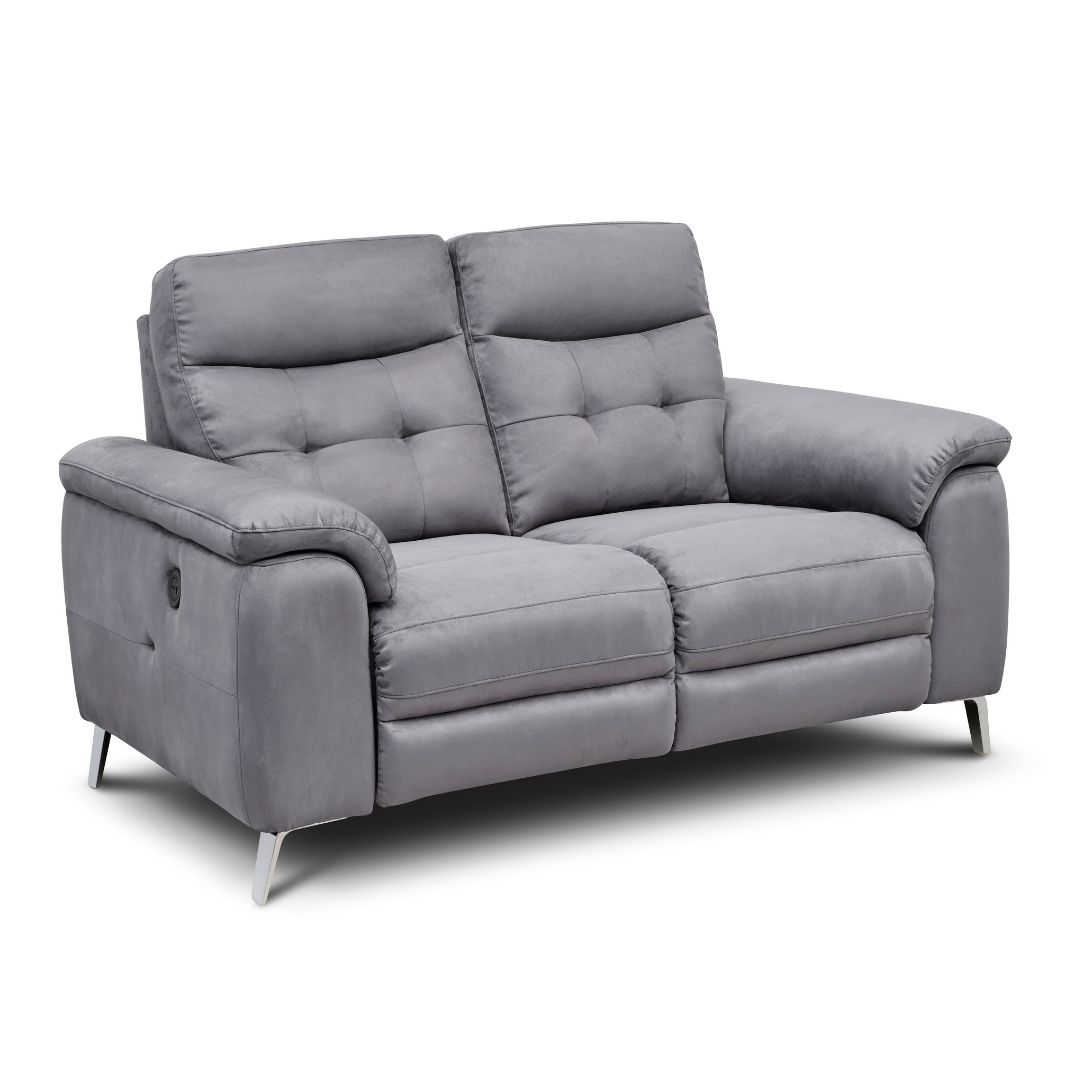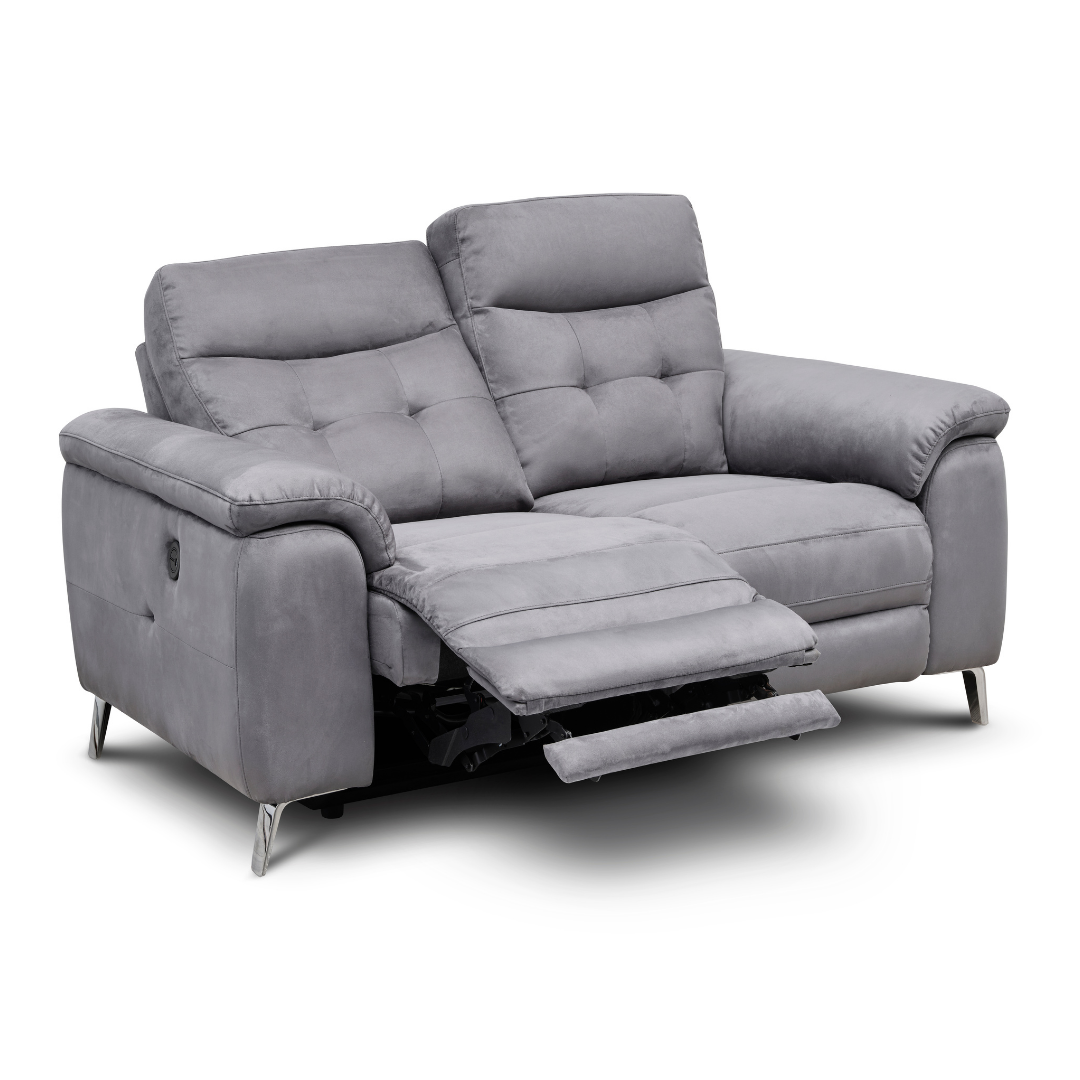 Sloane 2 Seater Sofa
---
With its elegant legs and sumptuous padded arms, Sloane harmoniously merges traditional La-Z-Boy characteristics with modern design elements, rendering it a universally admired choice.

A stylish enhancement for any room, Sloane seizes the spotlight with its tufted back and detailed armwork, imparting a dash of sophistication.

In the power recliner, push-button controls activate both the legrest and lumbar recline simultaneously, delivering instant comfort. For those who prefer static options, they are also available across the three-seater, two-seater, and chair collection.

You can choose from a delightful array of fabric and leather colour options to complete your preferred aesthetic with Sloane.

Available in the following recliner options:

Dimensions are Length x Depth x Height in centimetres.

- 2 Seater Power Recliner and Sensor Buttons: 168 x 102 x 104
- 2 Seater Static: 168 x 102 x 104