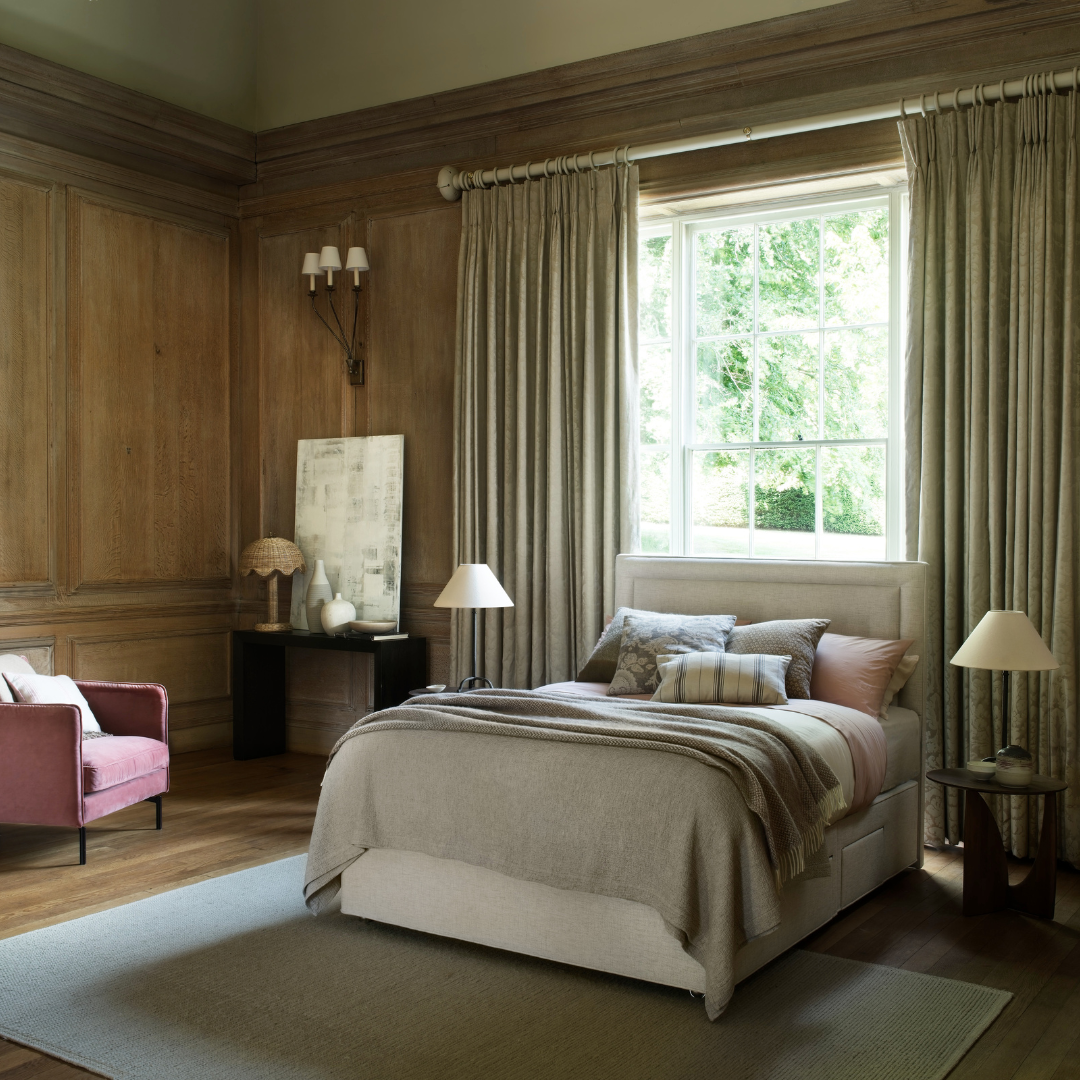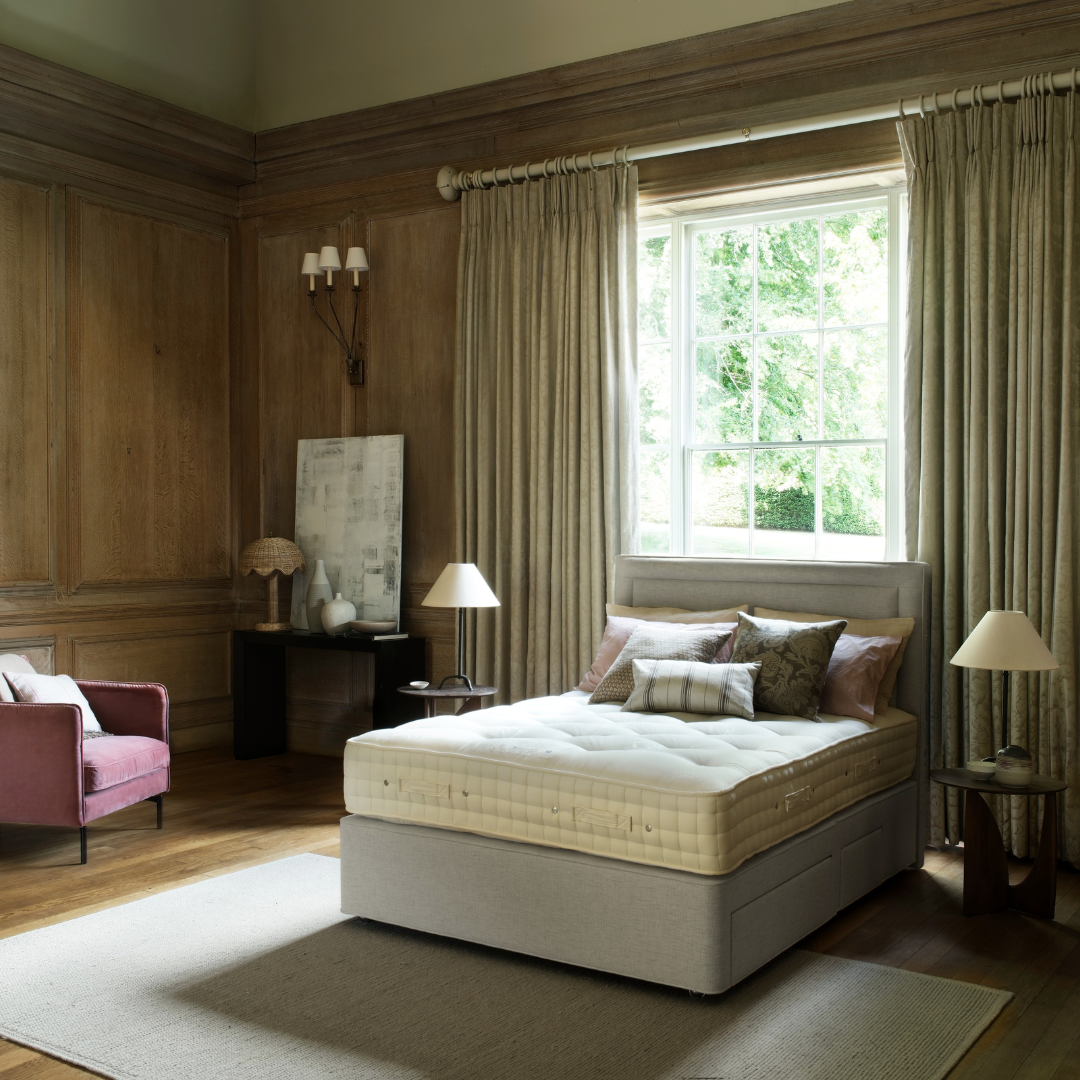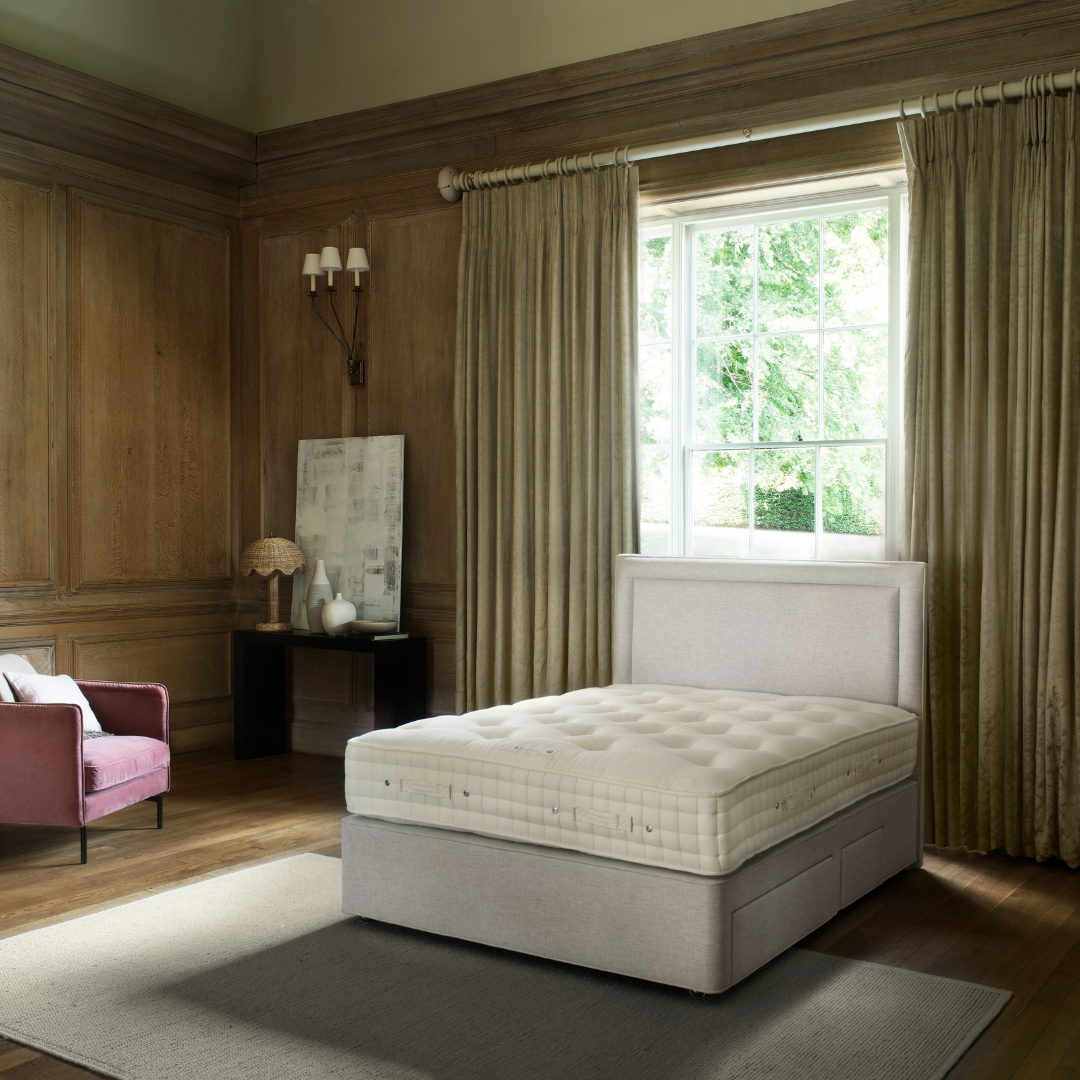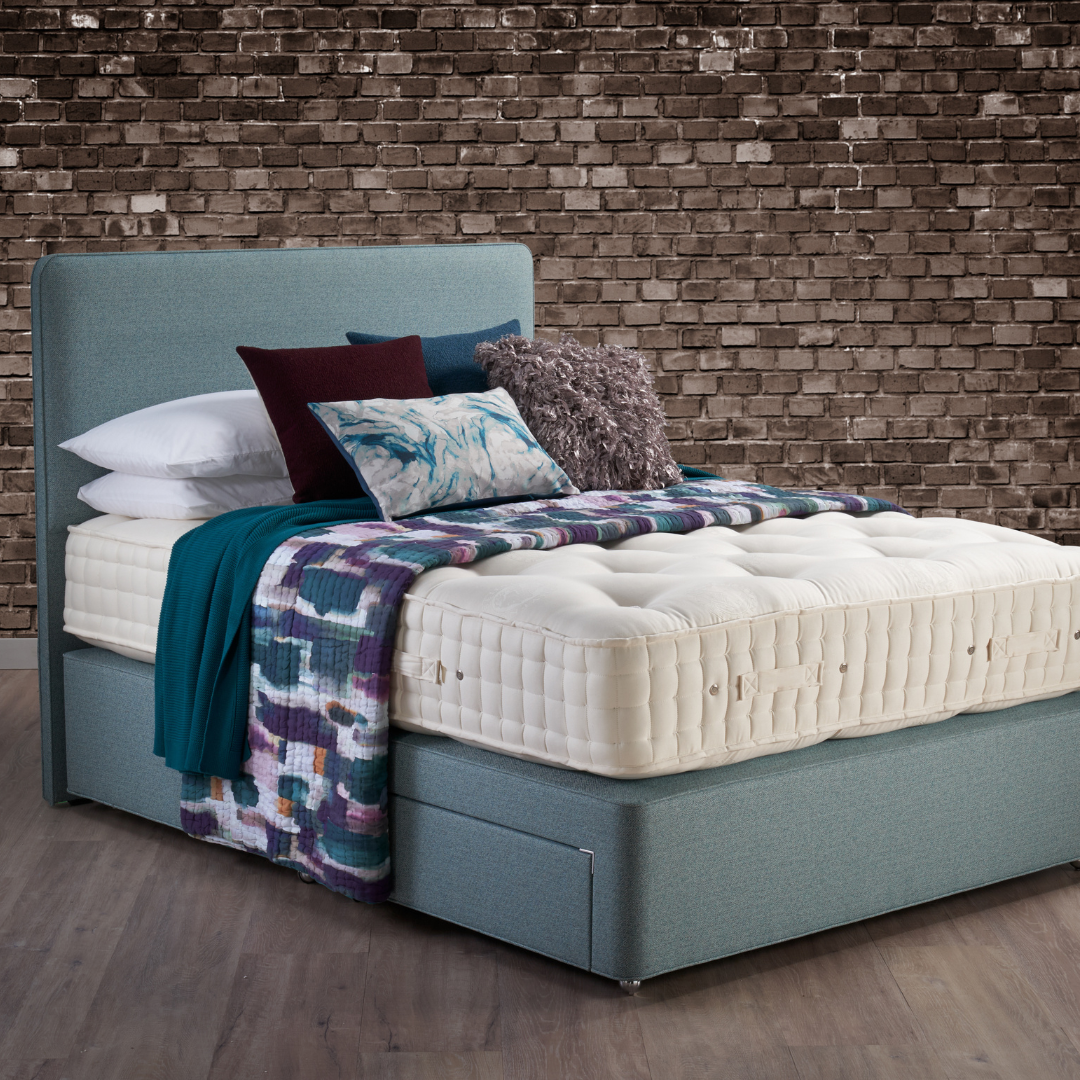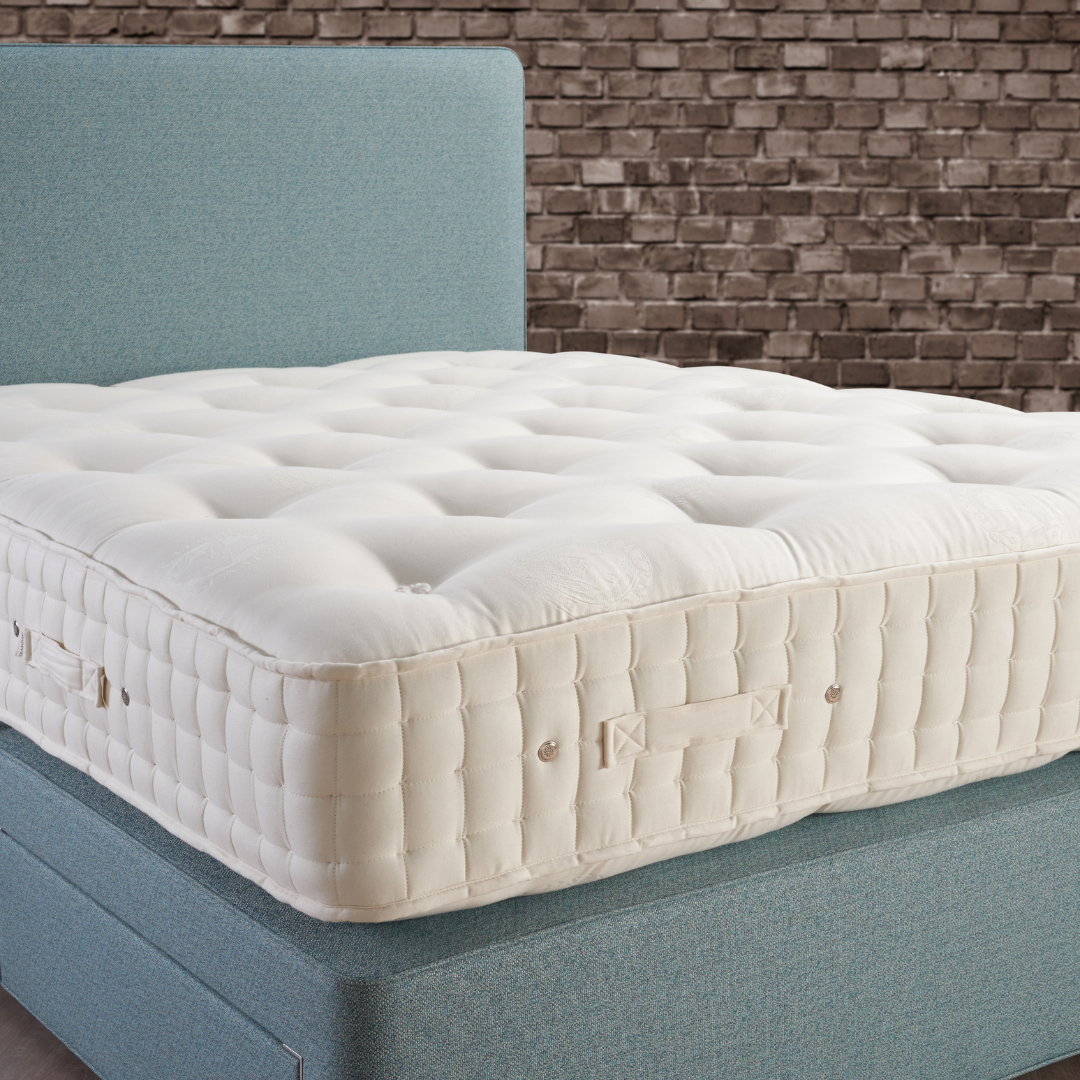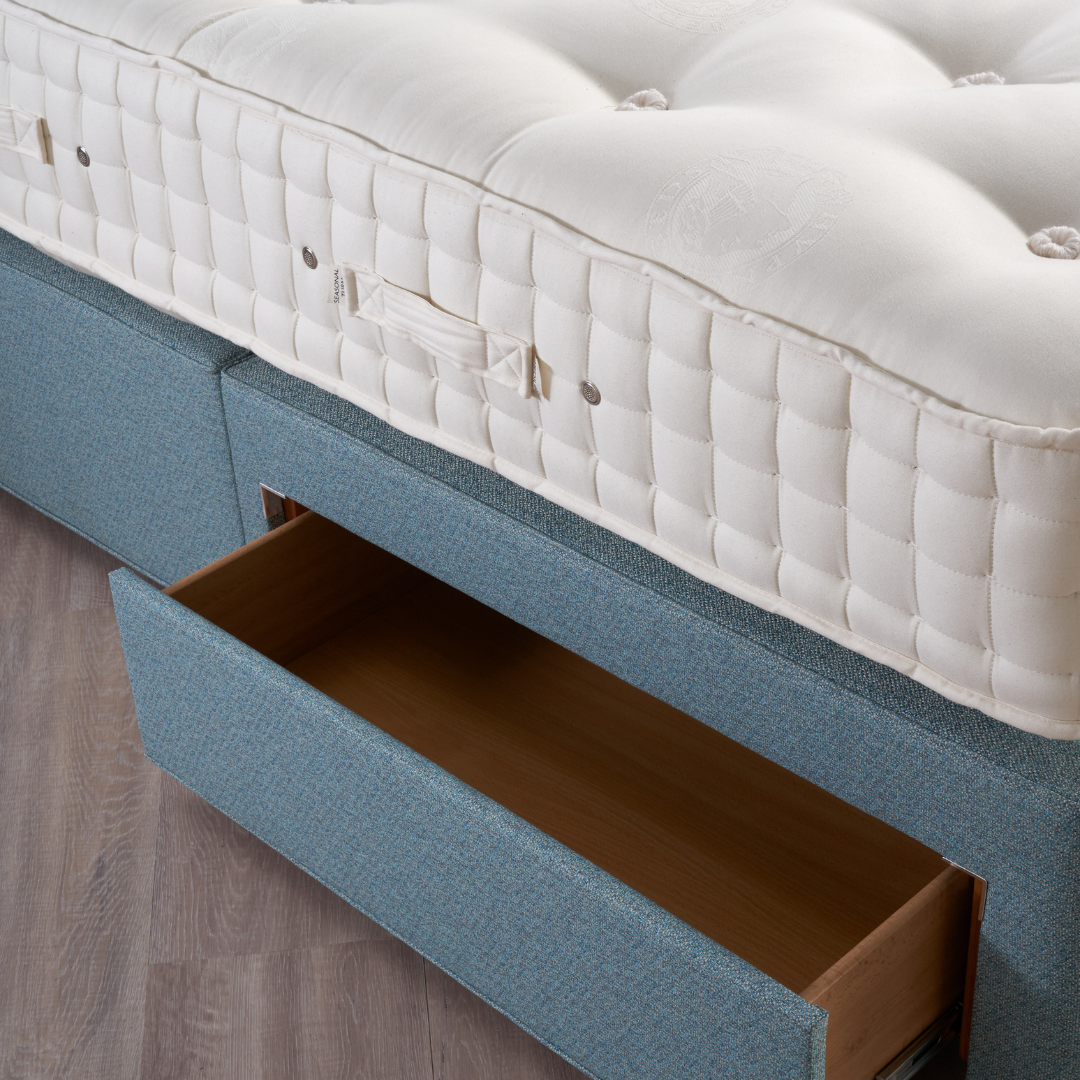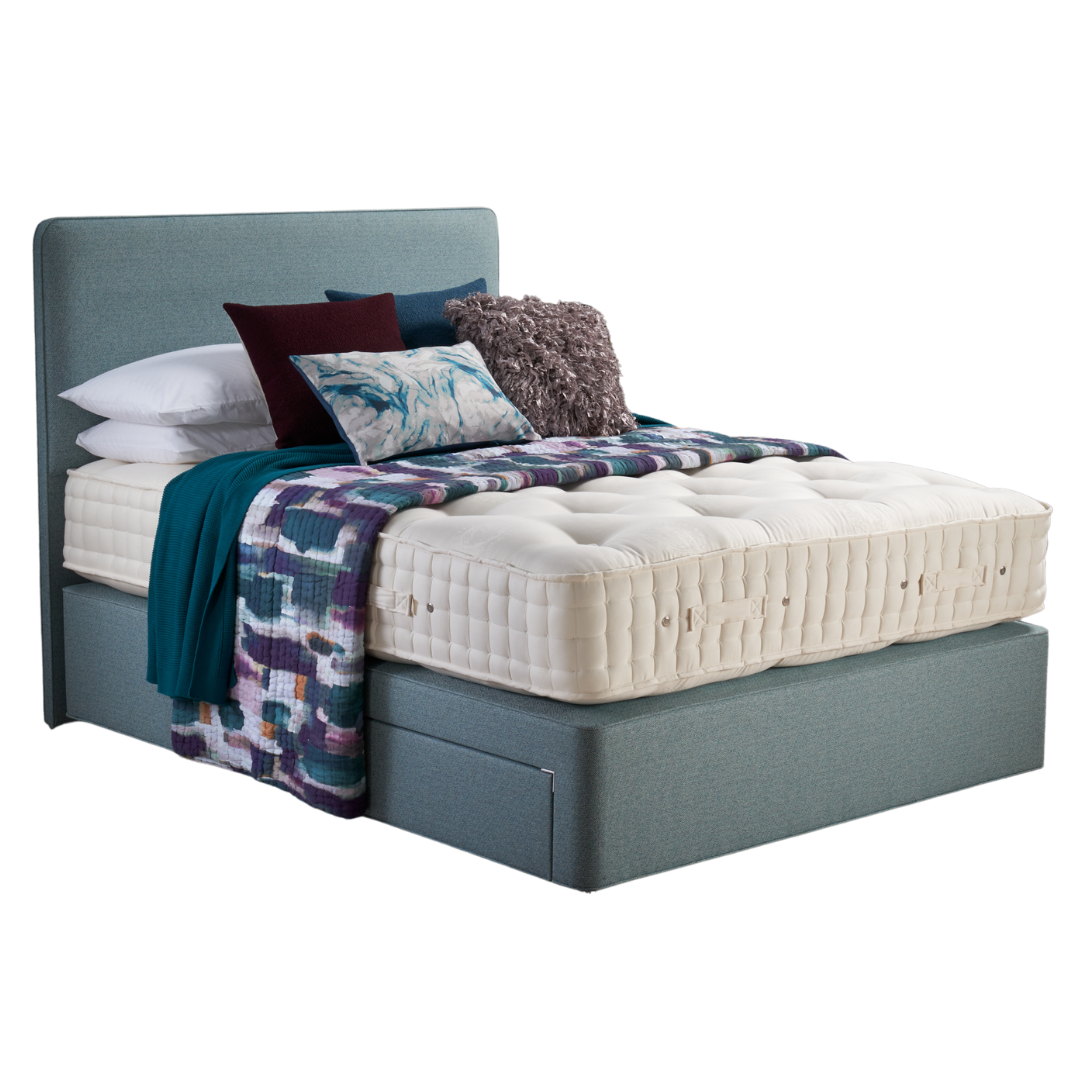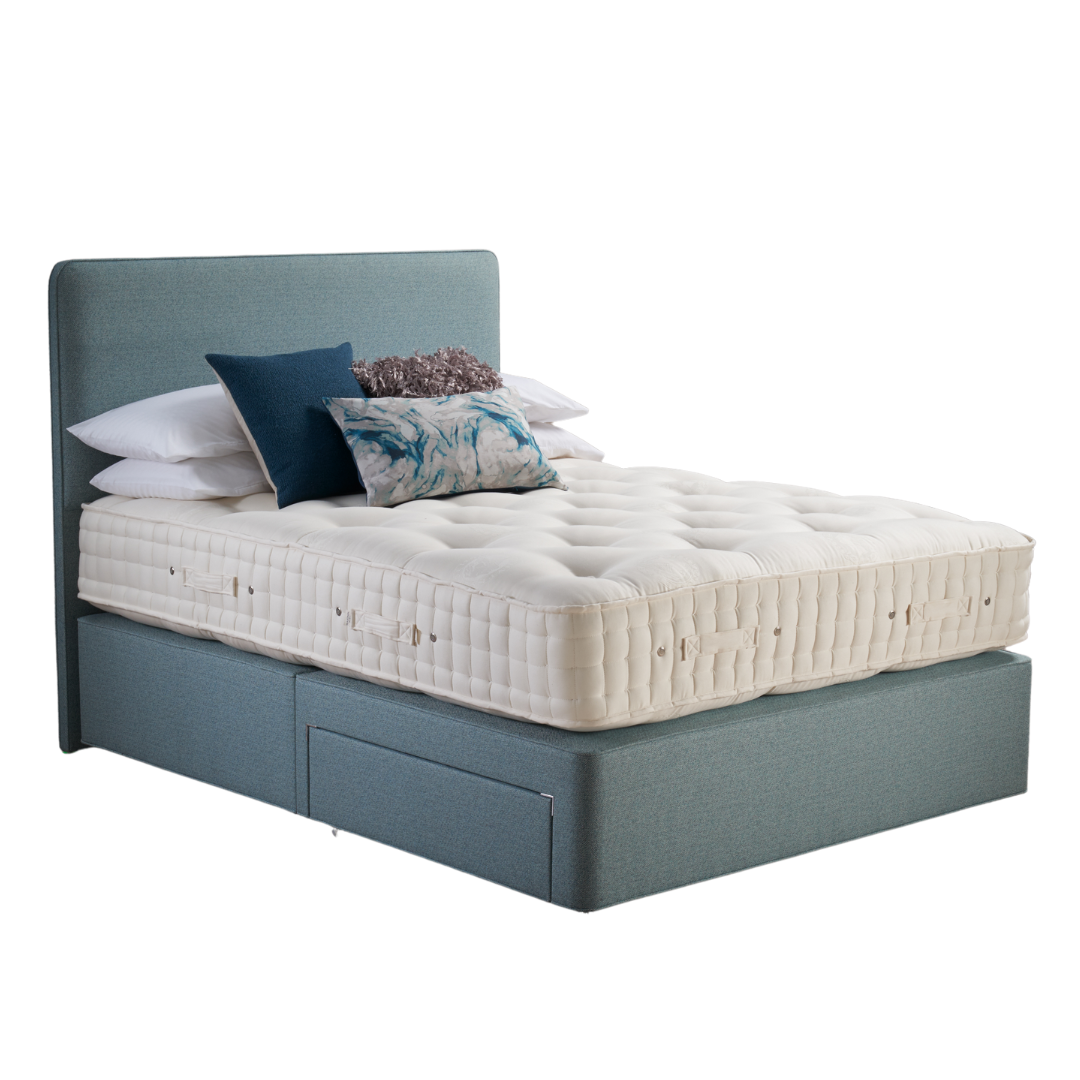 Wool Origins 6
---
Experience the natural wonders of the Wool Origins 6 mattress—a testament to the exceptional properties of wool in regulating body temperature, moisture, and its natural antibacterial qualities.

This seasonal turn mattress features generous layers of traceable wool, with over 8 fleeces or 16.3kg of 100% pure British wool traceable to Red Tractor assured farms per 150cm (king size) mattress.

The expertly engineered ReActivePro™ pocket springs, featuring 6 active turns, provide total body comfort, while Triple Edge Protection™ ensures true edge-to-edge support.

Relax on a responsibly sourced unbleached cotton and viscose sleep surface that safely and naturally meets all furniture and safety fire regulations, eliminating the need for synthetic flame-retardants.

Designed to be turned with the seasons, the Wool Origins 6 is a double-sided mattress available in Medium and Firmer spring tensions (comfort levels), and Zip & Link options for added flexibility.

Materials include 8 Fleeces of 100% British Red Tractor Wool and a cotton chemical-free cover. Immerse yourself in the natural comfort of the Wool Origins 6 mattress—a harmonious blend of British wool and responsible craftsmanship.

Super King
- Width: 180cm
- Length: 200cm
- Height: 29cm

King Size
- Width: 150cm
- Length: 200cm
- Height: 29cm

Double
- Width: 135cm
- Length: 190cm
- Height: 29cm