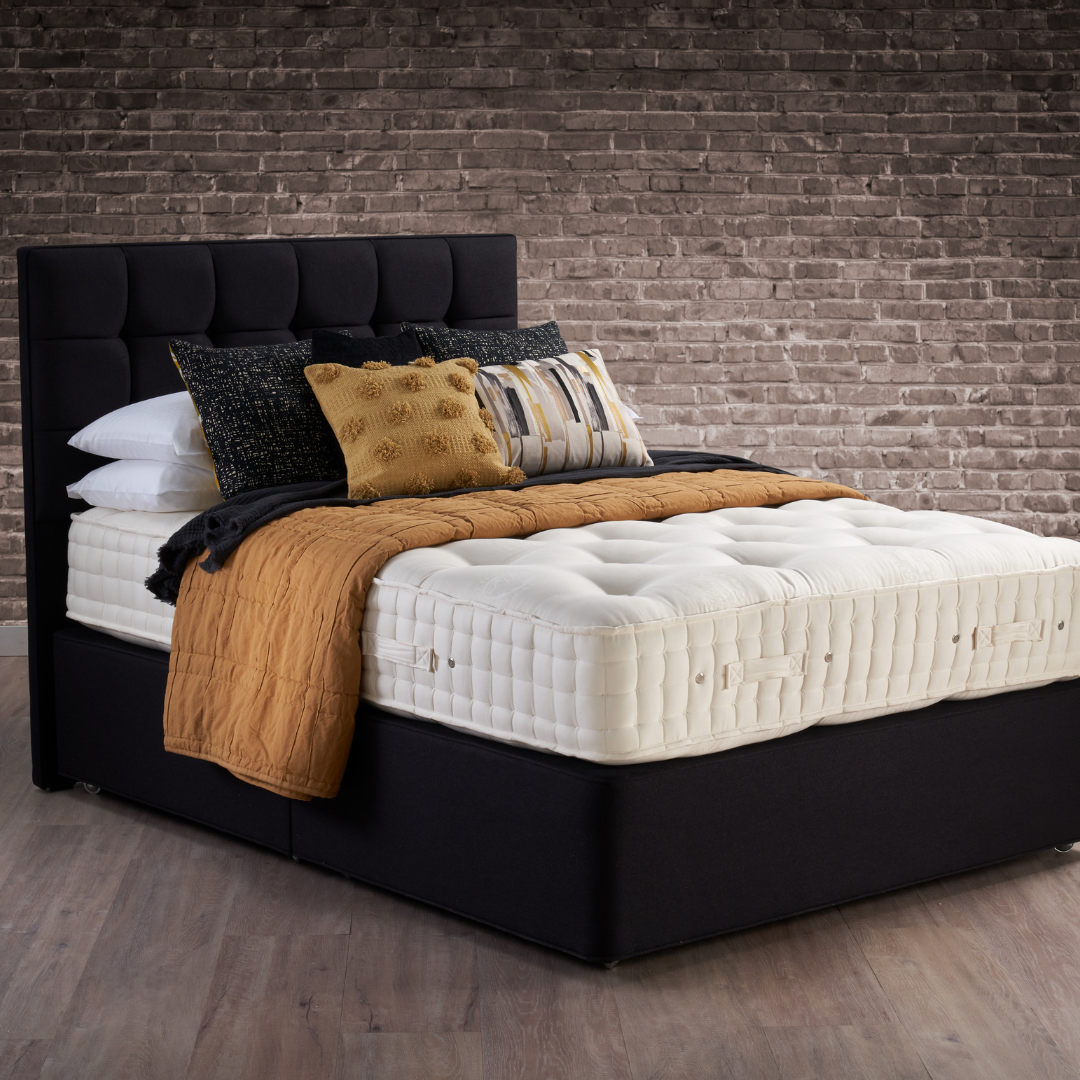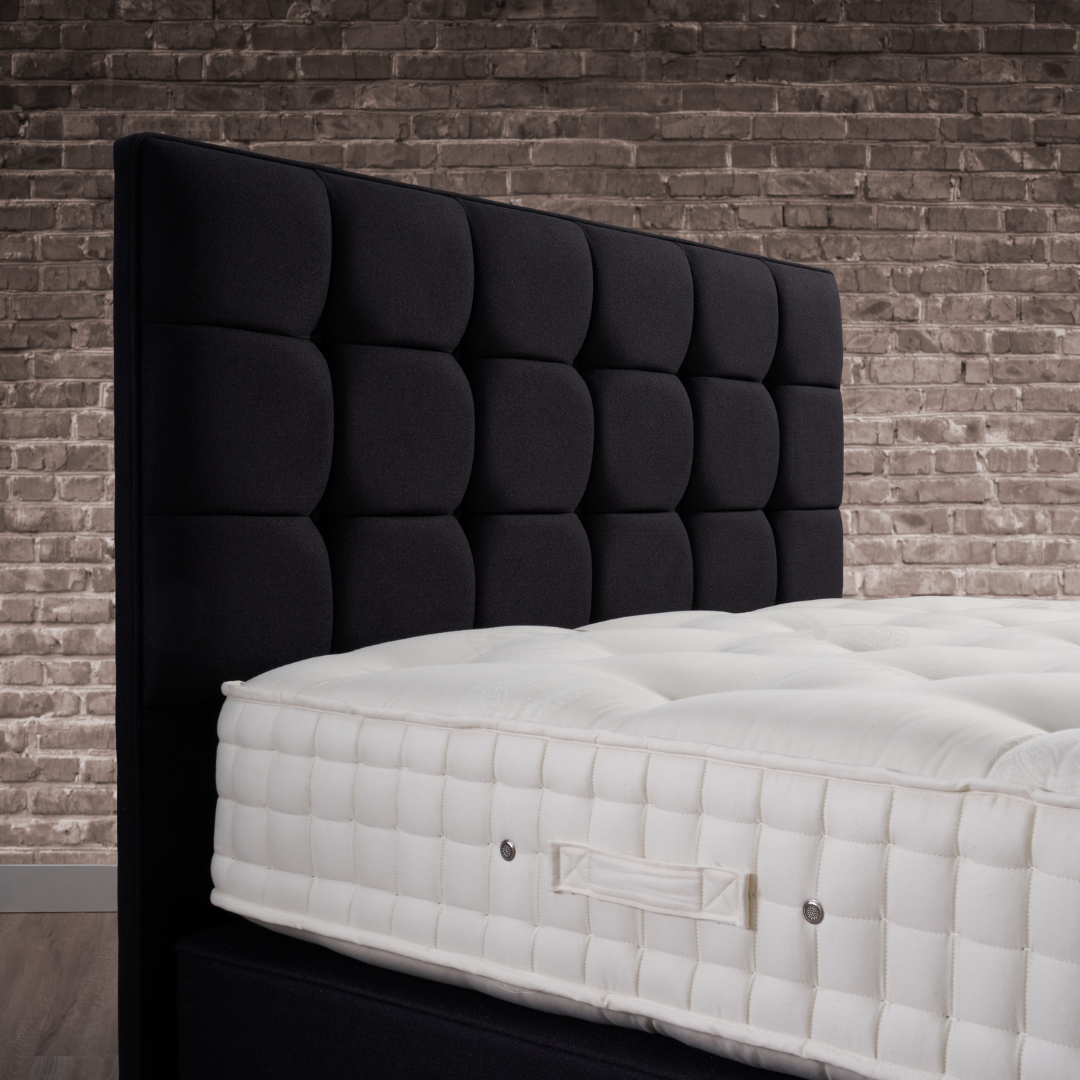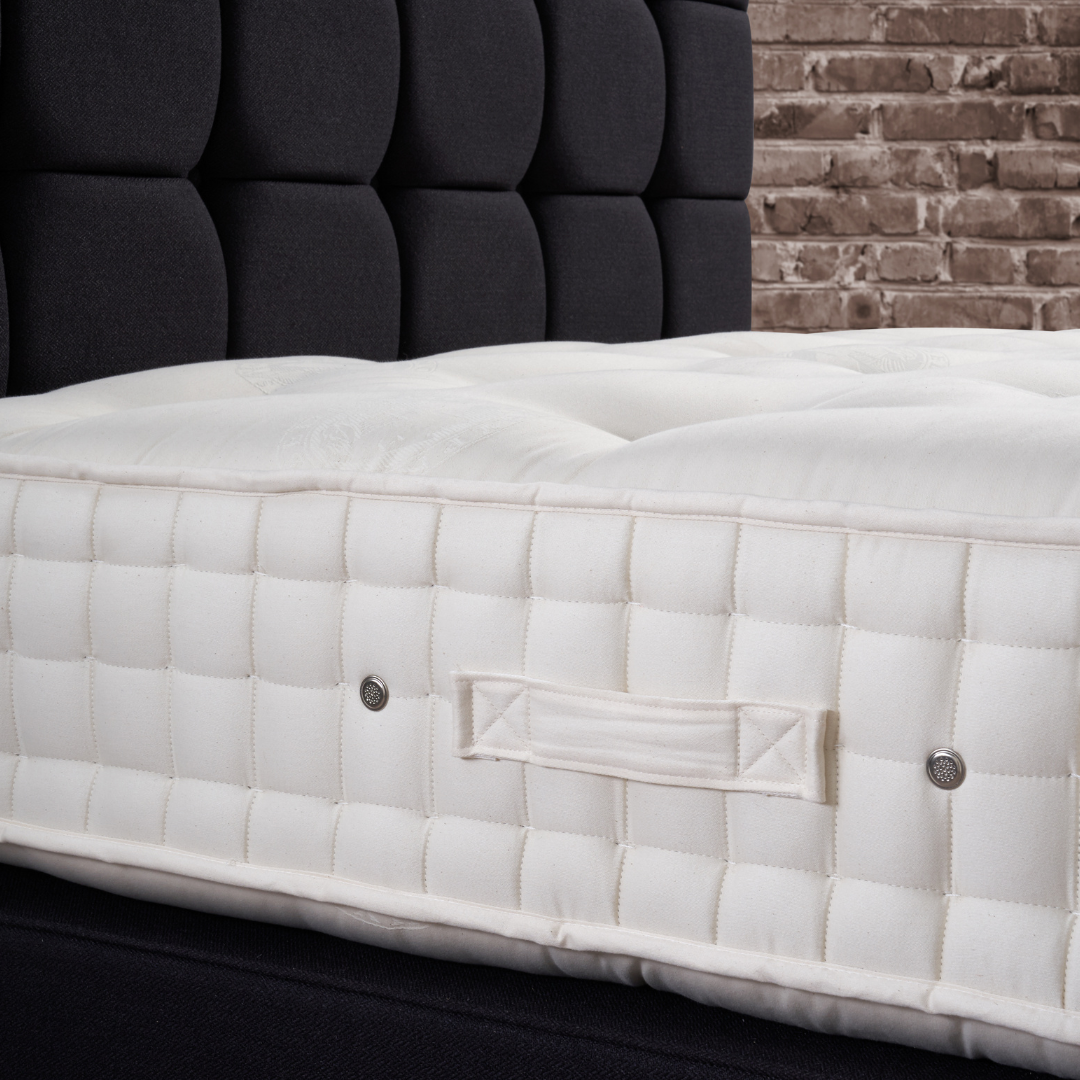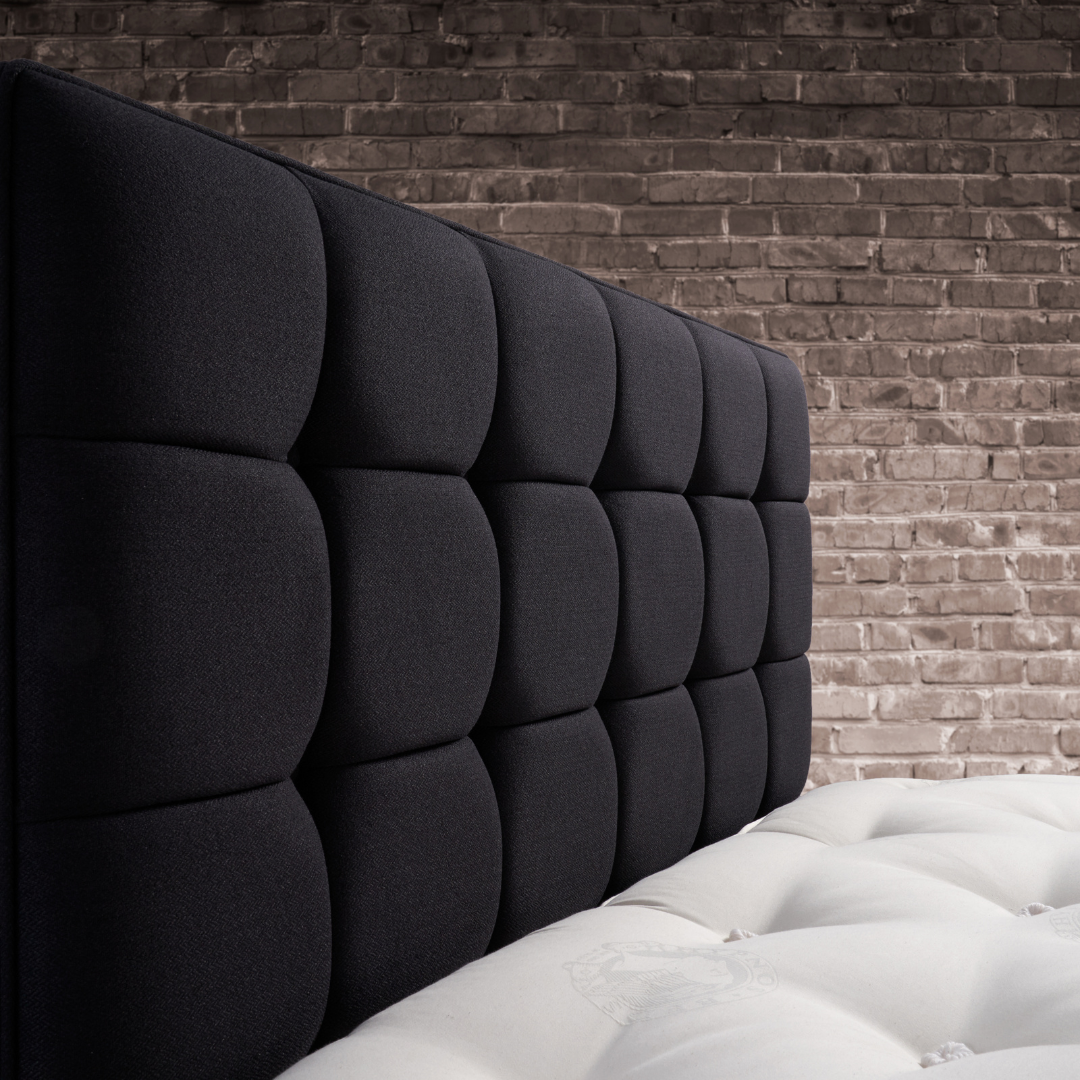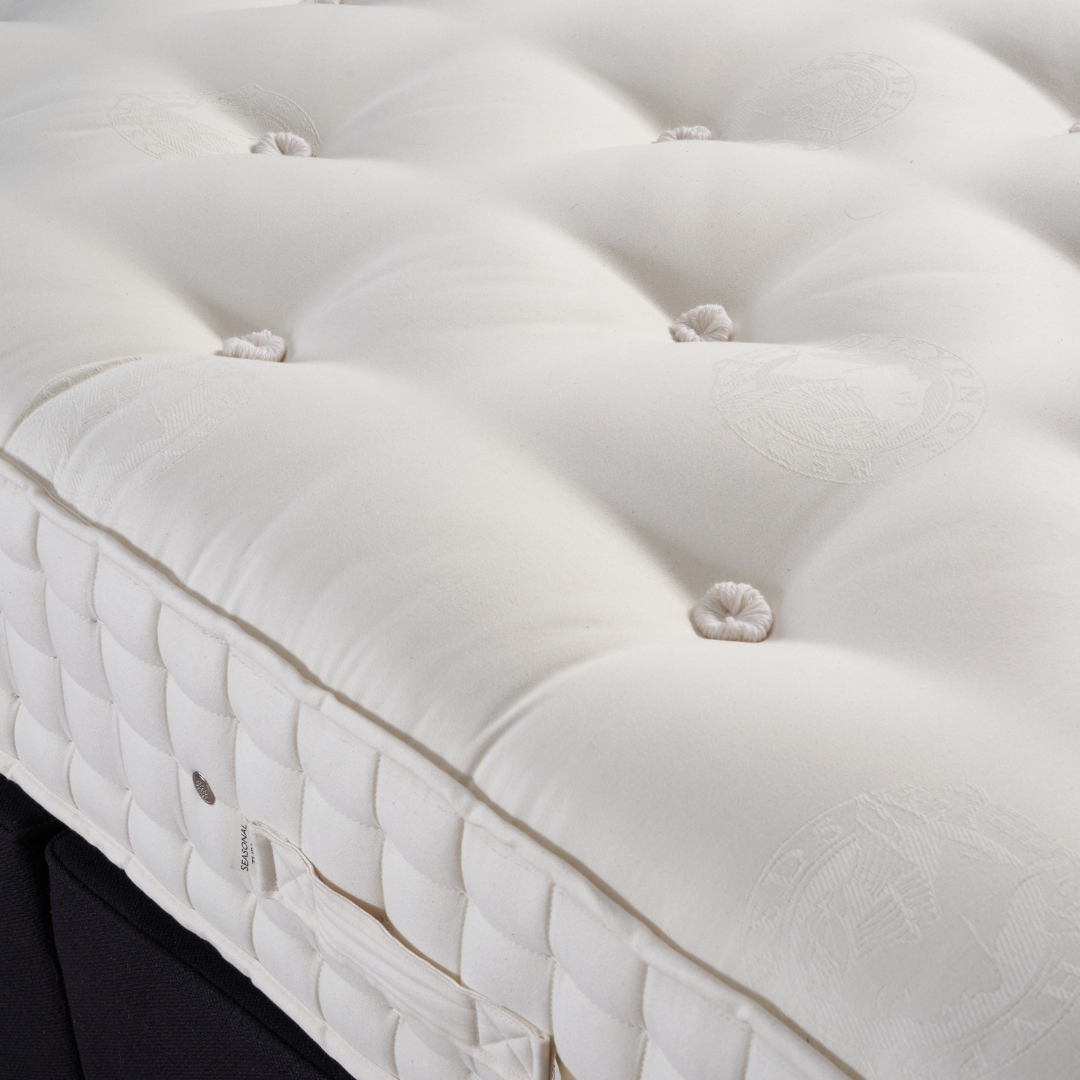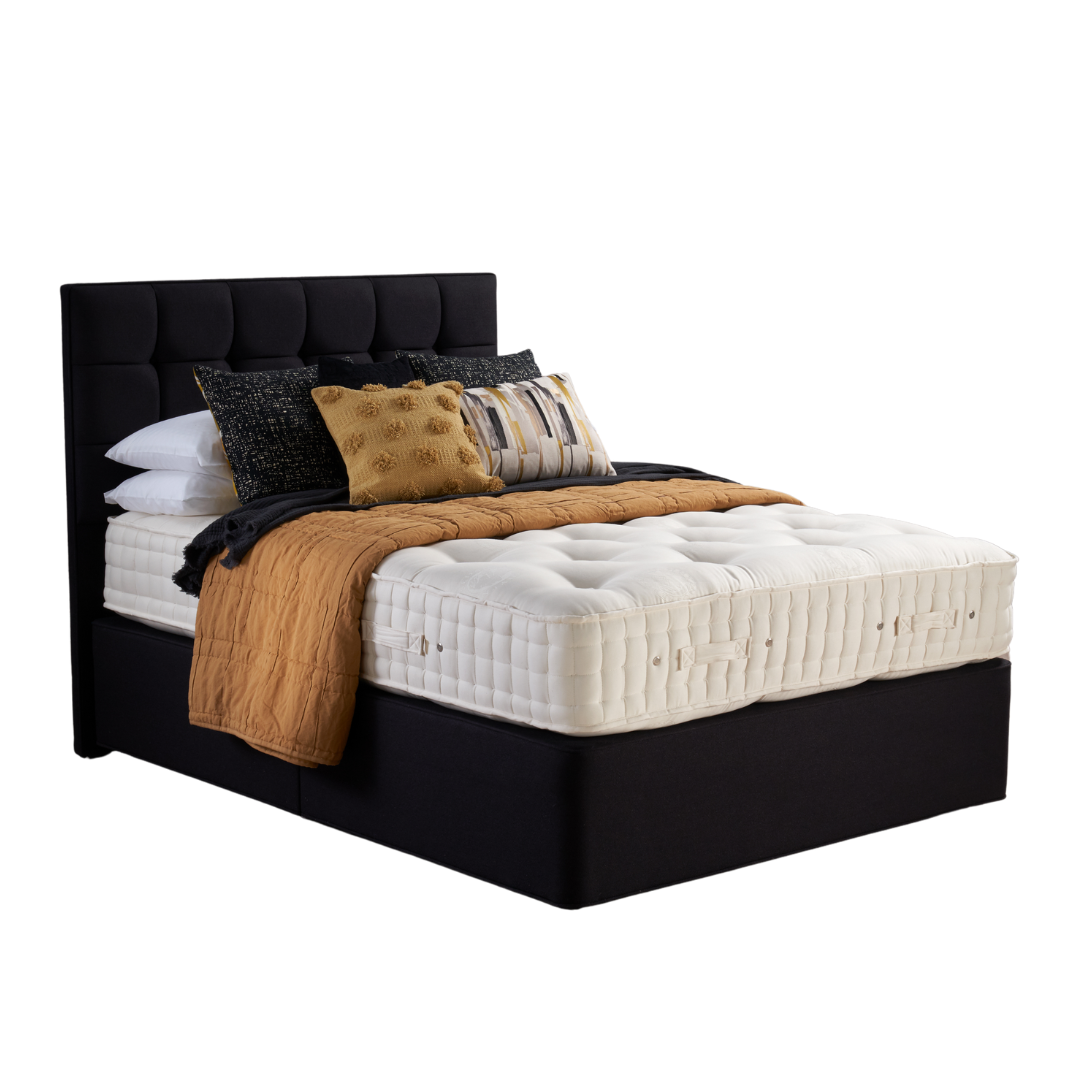 Wool Origins 8
---
Experience the unparalleled comfort of the Wool Origins 8 mattress—a celebration of the remarkable properties of wool, known for its antibacterial nature and responsiveness to fluctuations in body temperature.

This seasonal turn mattress features generous layers of traceable wool, with over 8 fleeces of pure wool from Red Tractor assured farms, providing a luxurious and comfortable sleep experience.

The expertly engineered ReActivePro™ pocket springs, boasting 8 active turns, ensure total body comfort, complemented by Triple Edge Protection™ for true edge-to-edge support. Adding an extra layer of luxury, the Wool Origins 8 features Adaptiv™ comfort springs.

Relax on a responsibly sourced, chemical-free unbleached cotton and viscose sleep surface that meets all furniture and safety fire regulations without the need for synthetic flame-retardants.

Designed to be turned with the seasons, the Wool Origins 8 is a double-sided mattress available in Medium and Firmer spring tensions (comfort levels), with the added option of Zip and Link for customization.

Crafted in the traditional way by skilled bedmakers at the Princes Risborough factory, every Hypnos mattress is designed with comfort at its core. You will never own a more comfortable and beautiful bed.

Materials include 100% British Swaledale wool from Red Tractor assured farms and a cotton chemical-free cover. Immerse yourself in the luxurious comfort of the Wool Origins 8 mattress—a blend of craftsmanship and natural elegance.

Super King
- Width: 180cm
- Length: 200cm
- Height: 32cm

King Size
- Width: 150cm
- Length: 200cm
- Height: 32cm

Double
- Width: 135cm
- Length: 190cm
- Height: 32cm