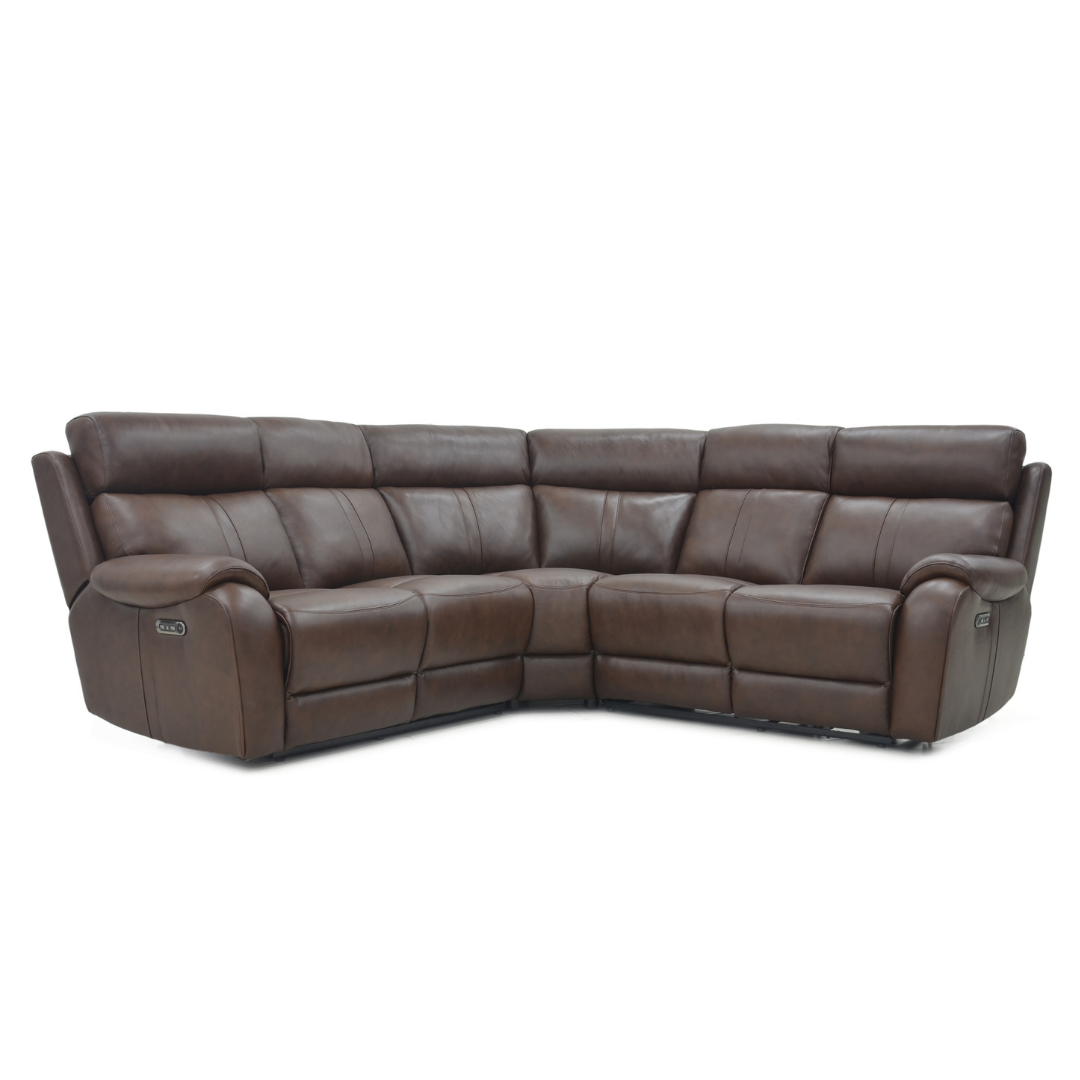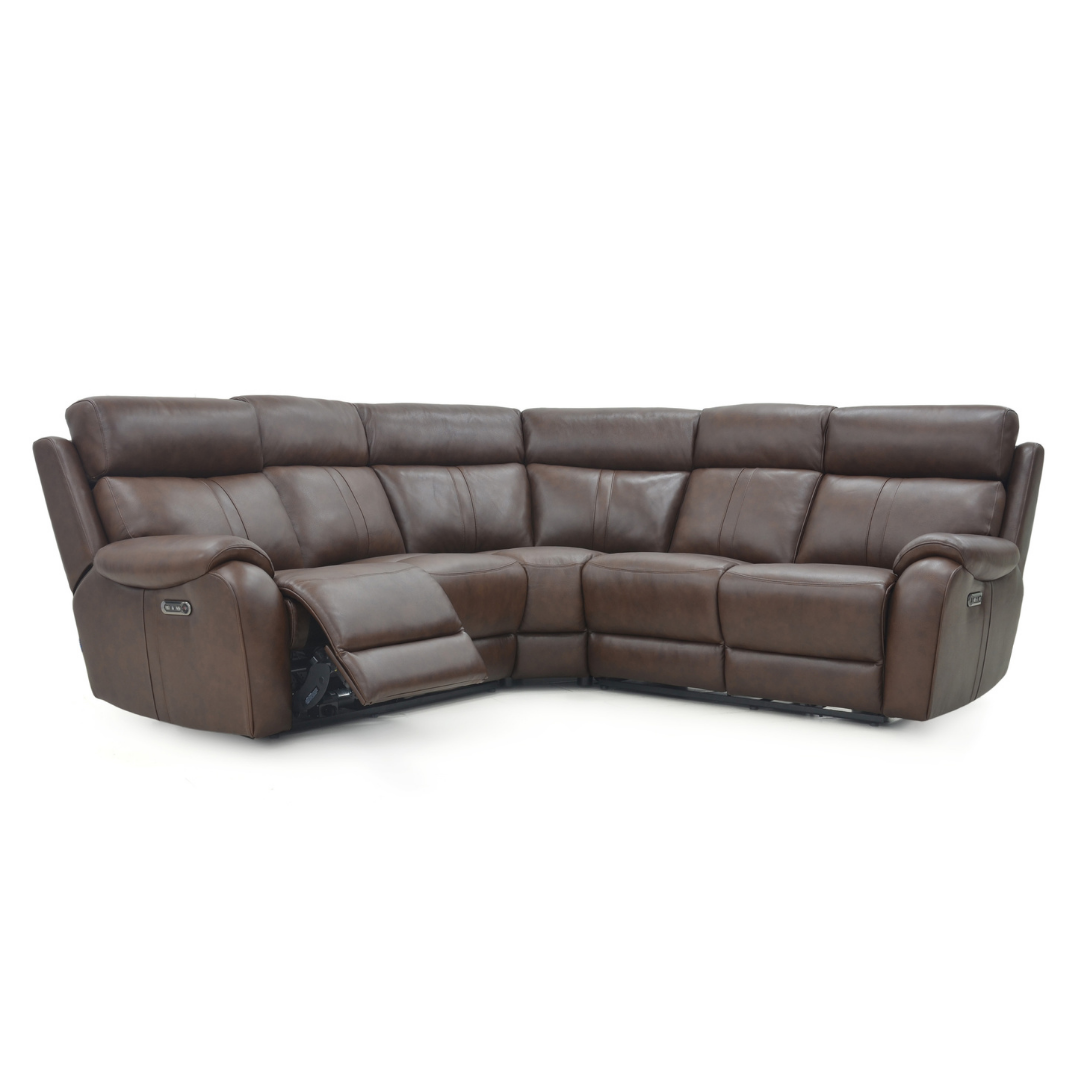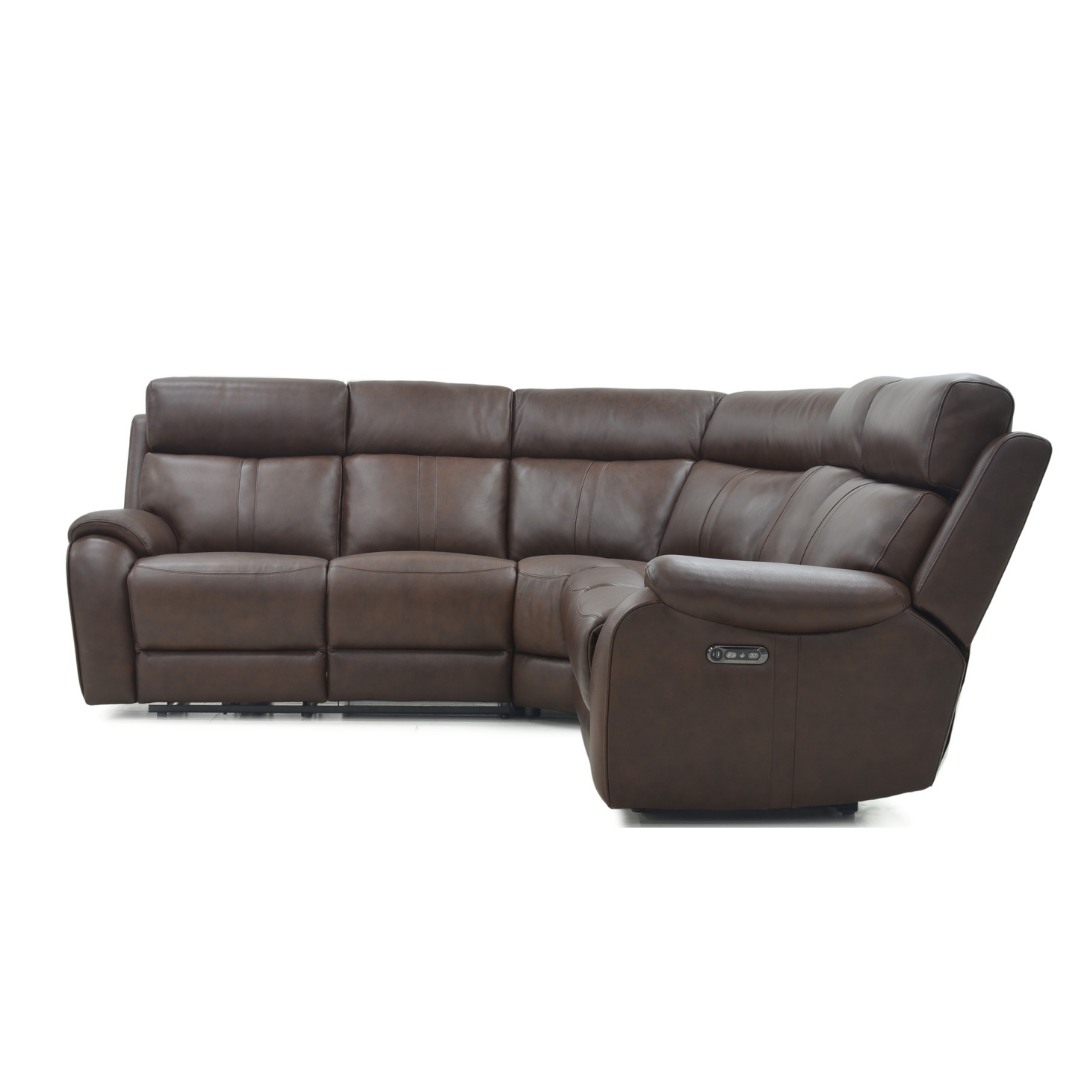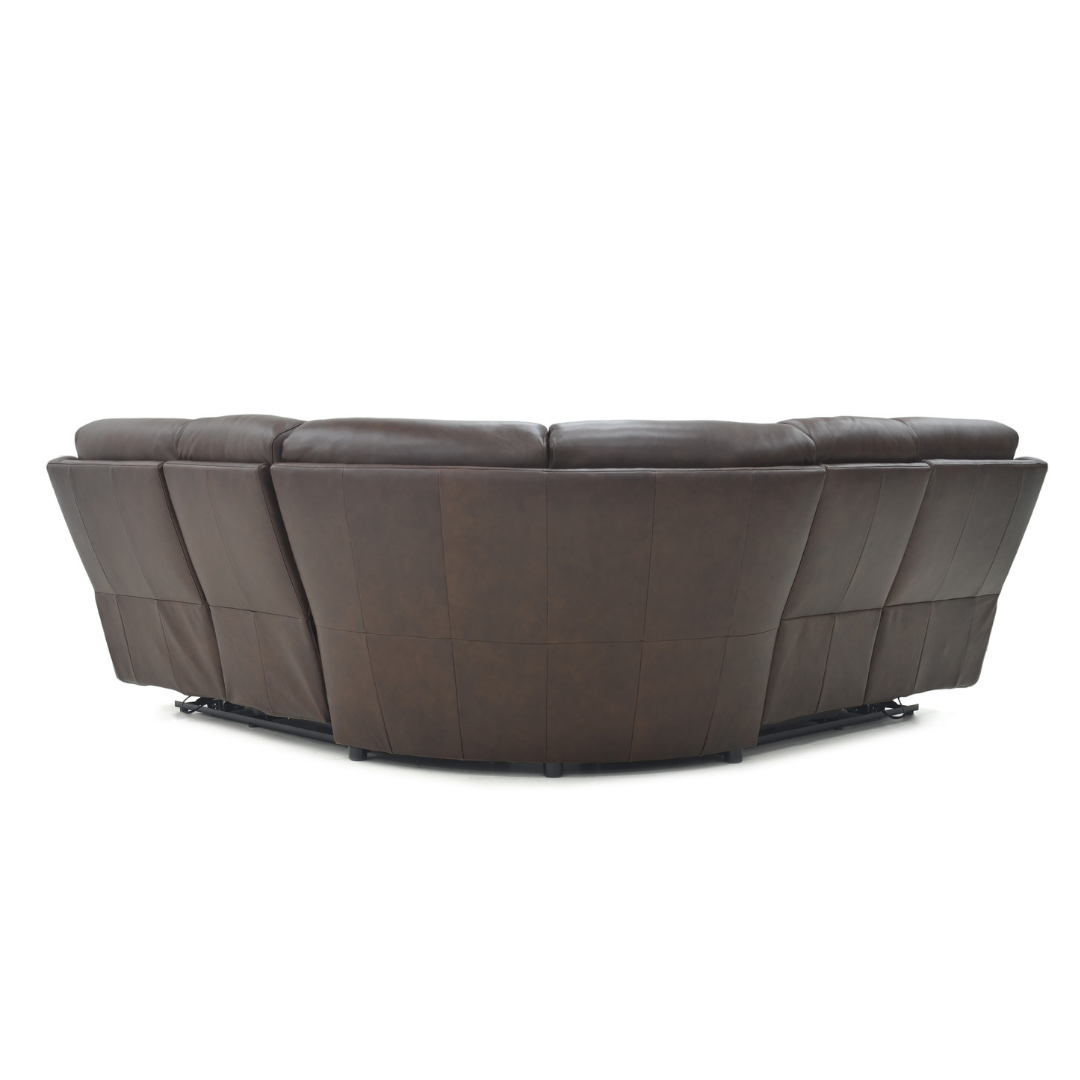 Winchester Corner Group Sofa
---
Relax, socialise, spend quality family time, or indulge in some personal "me-time" with our versatile Winchester range.

Winchester allows you to truly kick back and enjoy life in style while offering a wide array of choices to suit your preferences and needs.

In addition to the customizable corner sofa you can tailor to your space, Winchester also offers a three-piece suite.

You have the freedom to choose from a power recliner, manual recliner, or a static sofa within this range. Moreover, Winchester is available in the complete selection of La-Z-Boy fabrics and leathers, ensuring there's something to complement every home's decor.

Available in the following recliner options:

Dimensions are Length x Depth x Height in centimetres.

- 2 Seater end unit Power Head Tilt: 137 x 104 x 104
- 1 Seater end unit Power Head Tilt: 80 x 104 x 104
- 2 Seater Power End Unit RHF/LHF (Toggle USB): 137 x 104 x 104
- 1 Seater Power End Unit RHF/LHF (Toggle USB): 80 x 104 x 104
- 2 Seater Manual End Unit RHF/LHF (Latch): 137 x 104 x 104
- 1 Seater Manual End Unit RHF/LHF (Latch): 80 x 104 x 104
- 2 Seater Static End Unit RHF/LHF: 137 x 104 x 104
- 1 Seater Static End Unit RHF/LHF: 79 x 104 x 104
- Middle Seat Power: 58 x 104 x 104
- Middle Seat Manual: 58 x 104 x 104
- Middle Seat Static: 58 x 104 x 104
- Corner Unit (Power/Manual/Static): 117 x 117 x 104