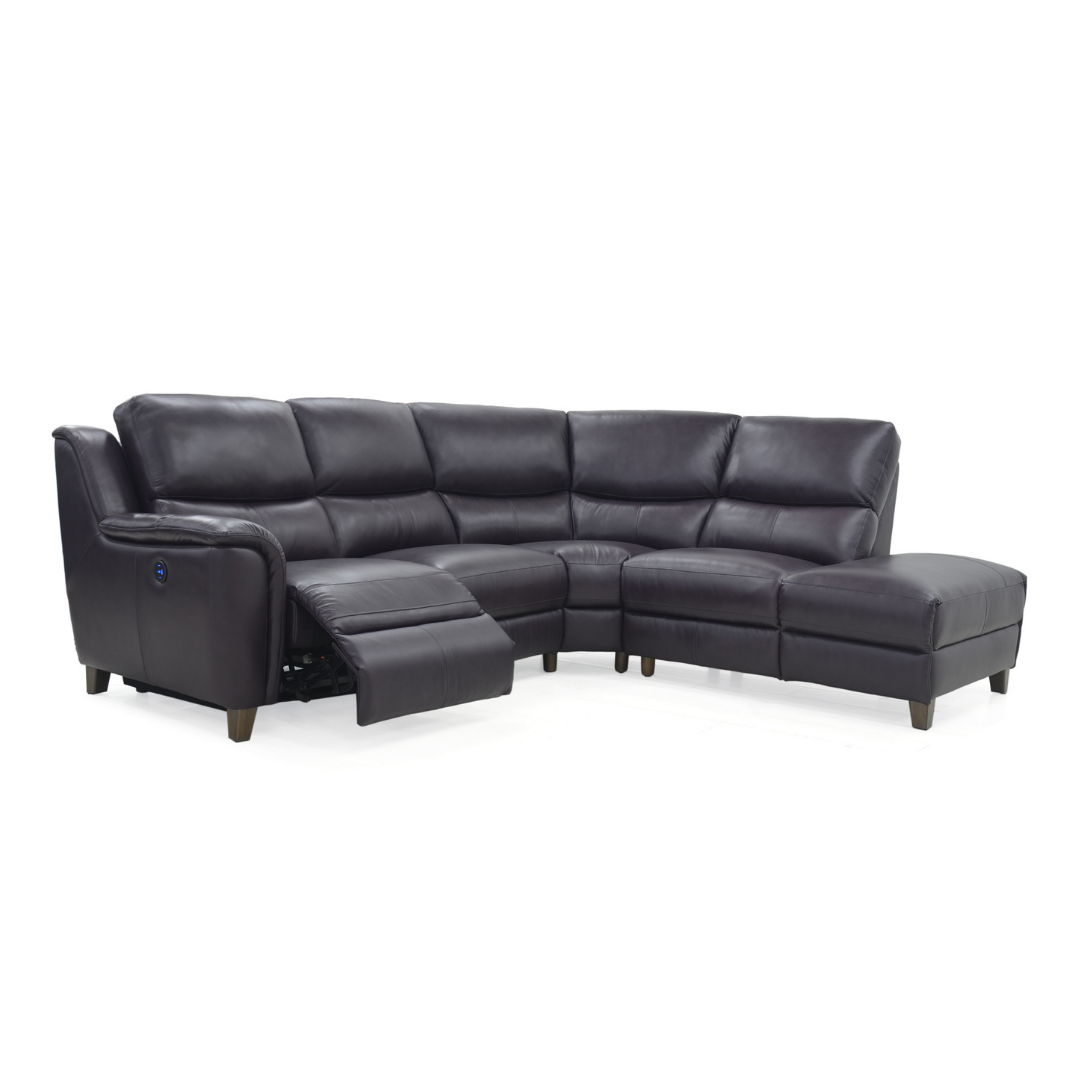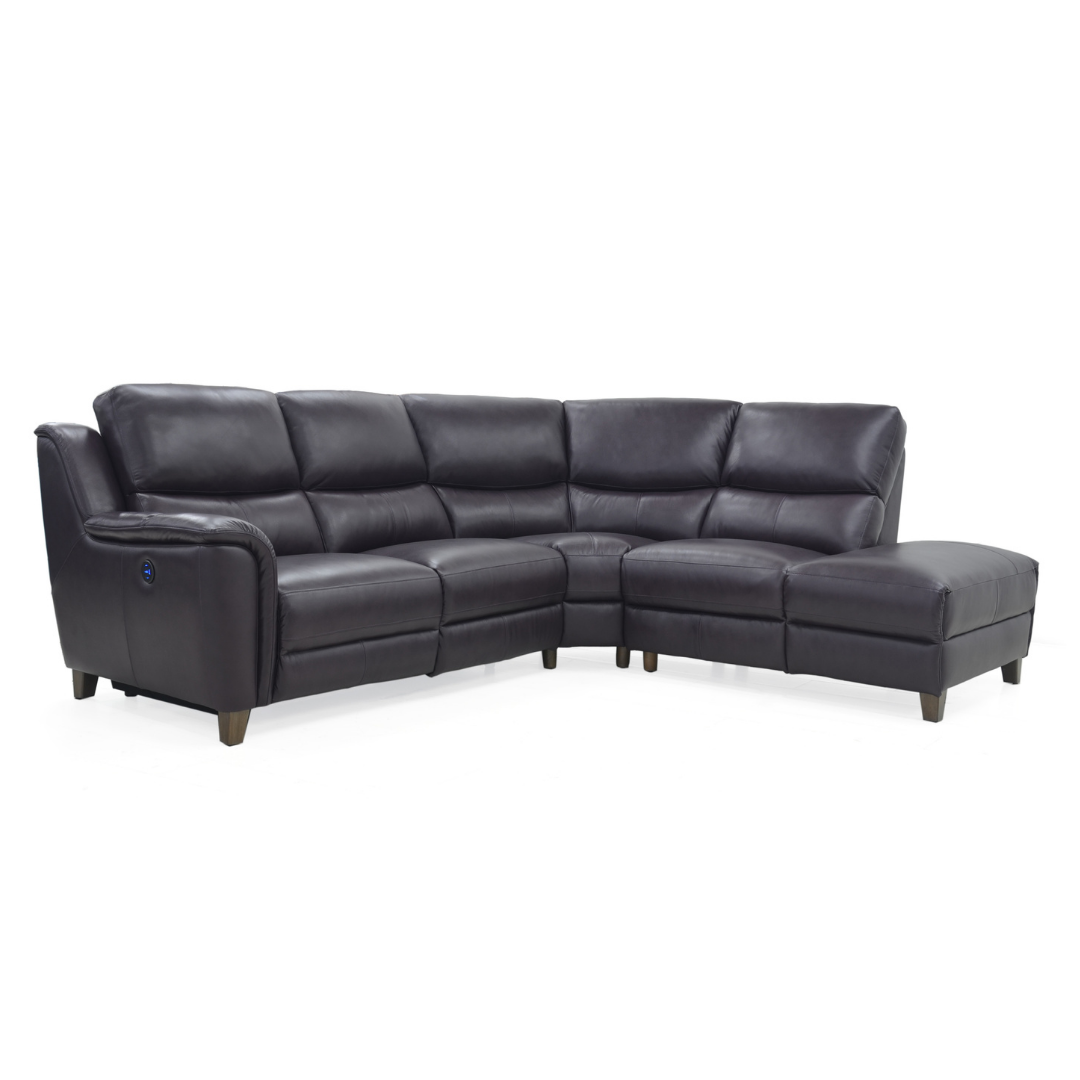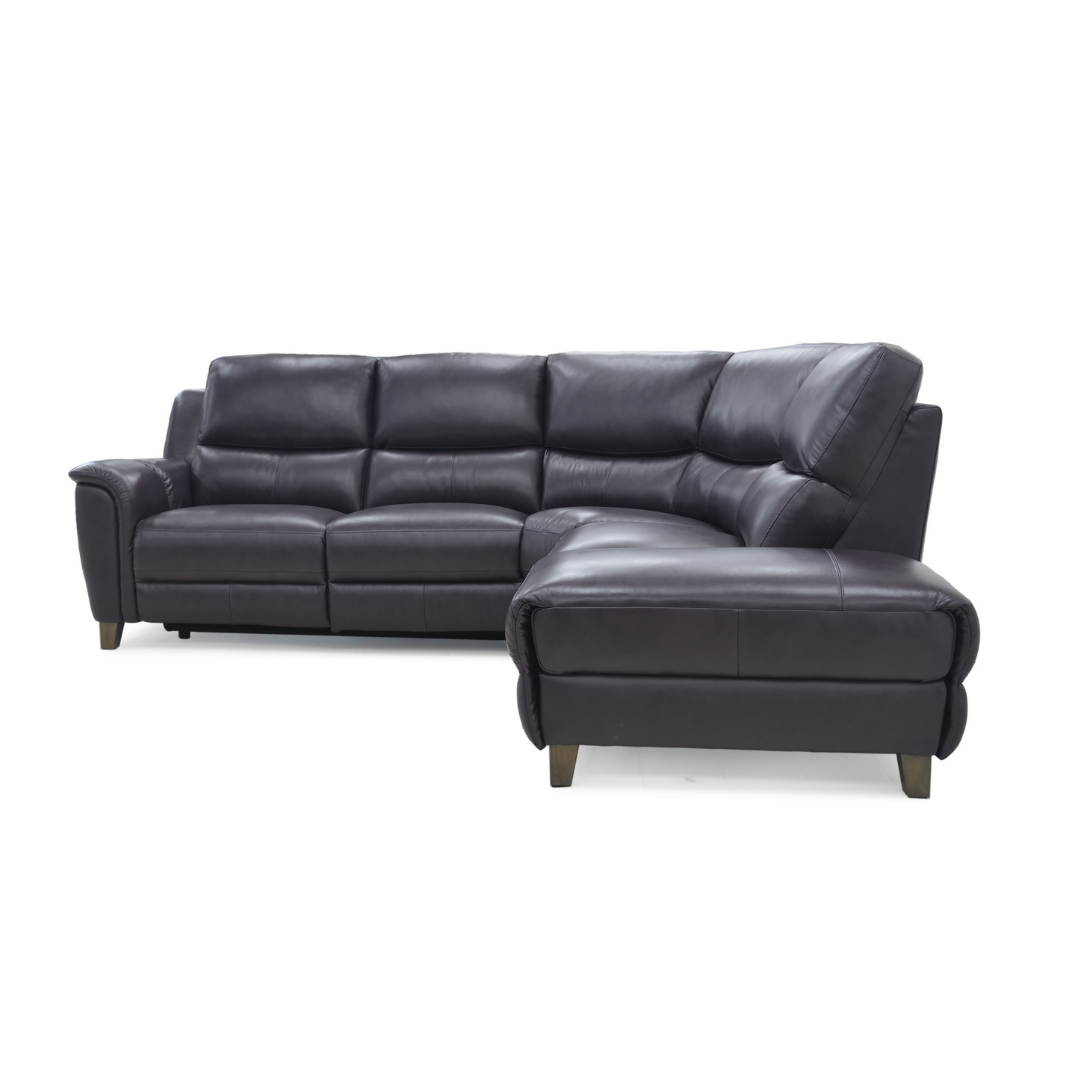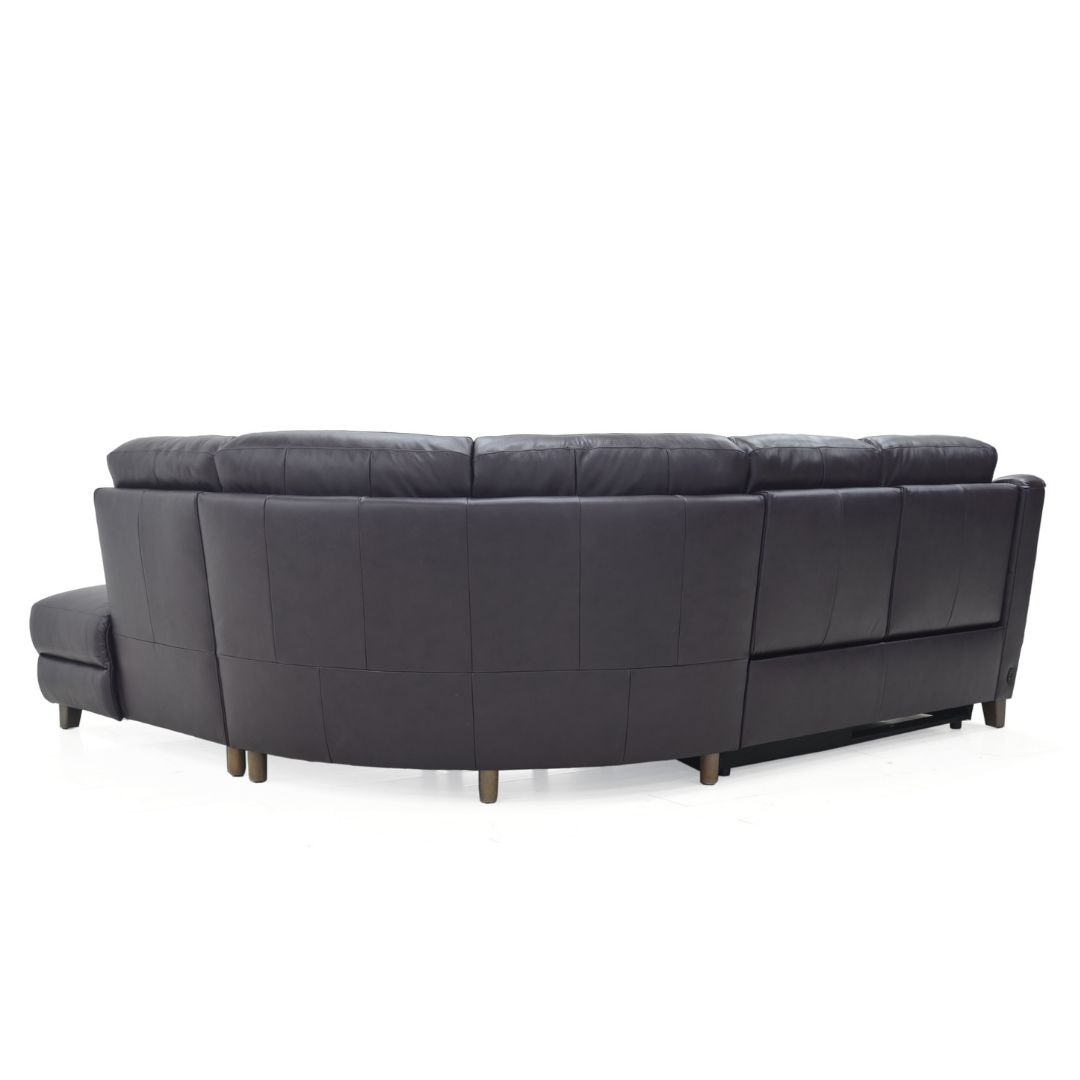 Vienna Corner Group Sofa
---
Vienna boasts classic aesthetics and a space-efficient design crafted for contemporary living. When it comes to style, "contemporary" is an understatement, with its modern detailing and a choice of exclusive fabric textures and patterns, along with our full fabric and leather collection.

As part of the Urban Attitudes collection, Vienna offers versatility as it can be acquired as a static piece or as part of a power sensor touch reclining suite. What sets it apart is our ingeniously designed reclining mechanism, discreetly hidden from view. This feature gives the customisable Vienna corner group a contemporary appearance akin to a static model while retaining all the benefits of a recliner.

To complete your three-piece suite, consider adding a winged accent chair. This addition not only harmonizes with the suite but also elevates the overall look and functionality of your living space.

Available in the following recliner options:

Dimensions are Length x Depth x Height in centimetres.

- 2 Seater Power End Unit (LHF/RHF): 160 x 102 x 102
- Power End Seat Unit (RHF/ LHF): 94 x 102 x 102
- Corner: 119 x 119 x 102
- Middle Seat: 69 x 102 x 102
- Static Chaise End (LHF/RHF): 122 x 102 x 102