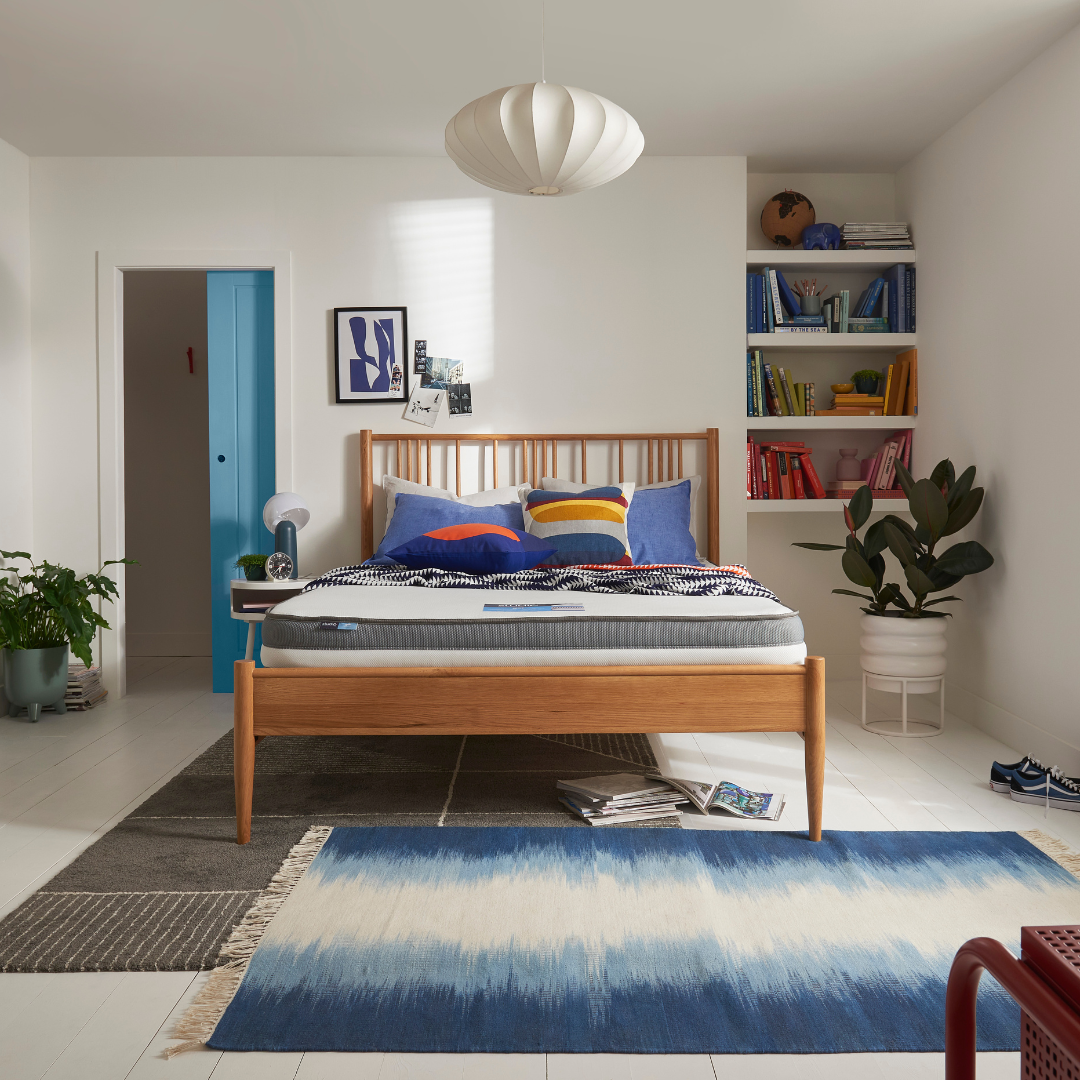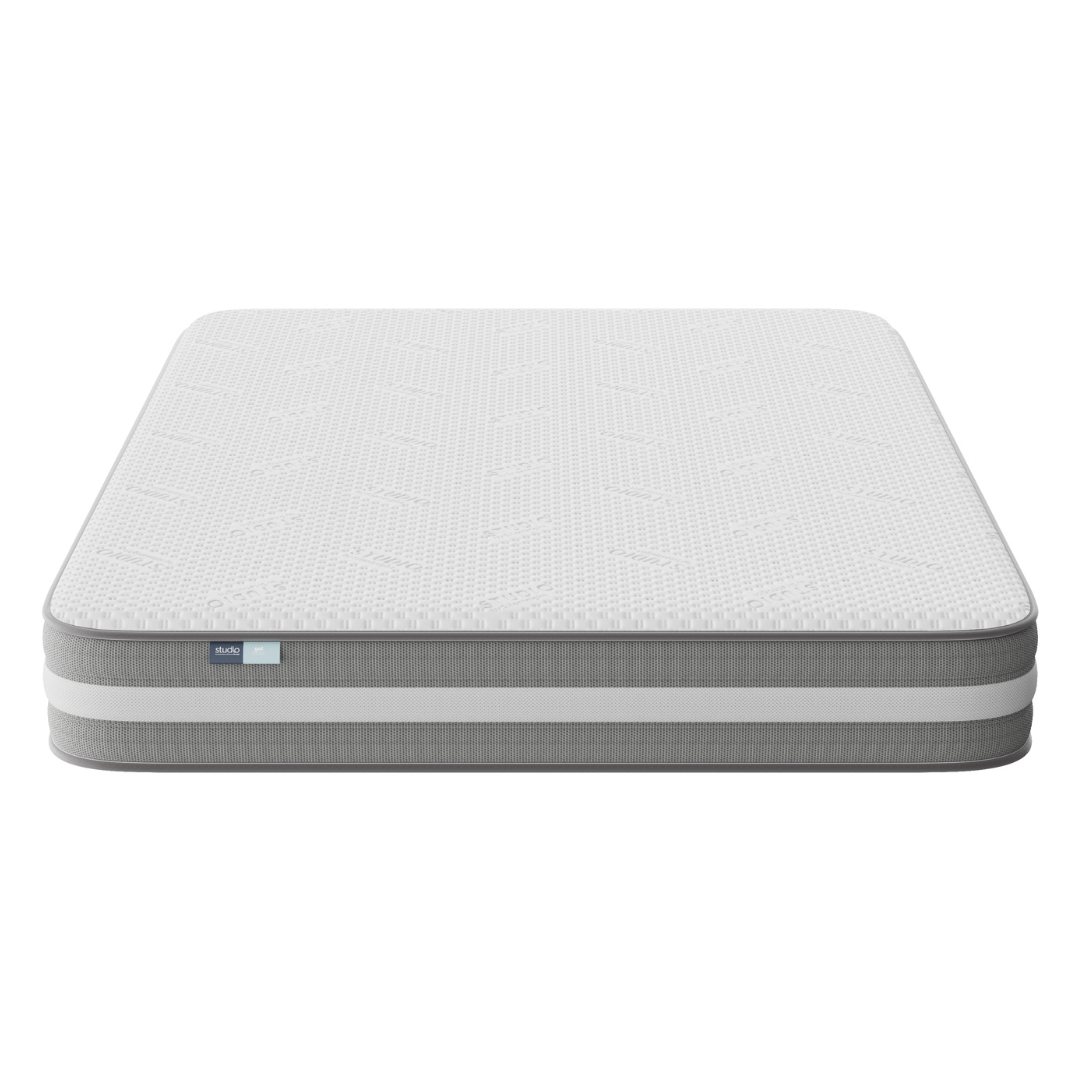 Studio Gel Mattress
---
The Studio Gel mattress provides a unique bounce-back sensation that actively adapts to your body as you slumber. With its intelligent gel-infused comfort layer, it ensures enhanced breathability. Inside, the mirapocket layer consists of 1000 pocket springs that independently respond to your movements, delivering personalized and tailored support.

Studio Gel features a gel-infused foam layer that offers three key benefits: pressure relief, body support, and improved breathability, all contributing to a more comfortable night's sleep.

Additionally, the mattress incorporates an exclusive 3D breathable fabric technology. This innovative fabric provides extra ventilation, regulates moisture, offers resilience, and ensures maximum comfort, keeping your body at the ideal temperature for a restful and refreshing sleep experience.

- Single Bed Dimensions: 90cm width x 190cm length
- Double Bed Dimensions: 135cm Width x 190cm length
- King Size Bed Dimensions: 150cm Width x 200cm length
- Super King Size Bed Dimensions: 180cm Width x 200cm length