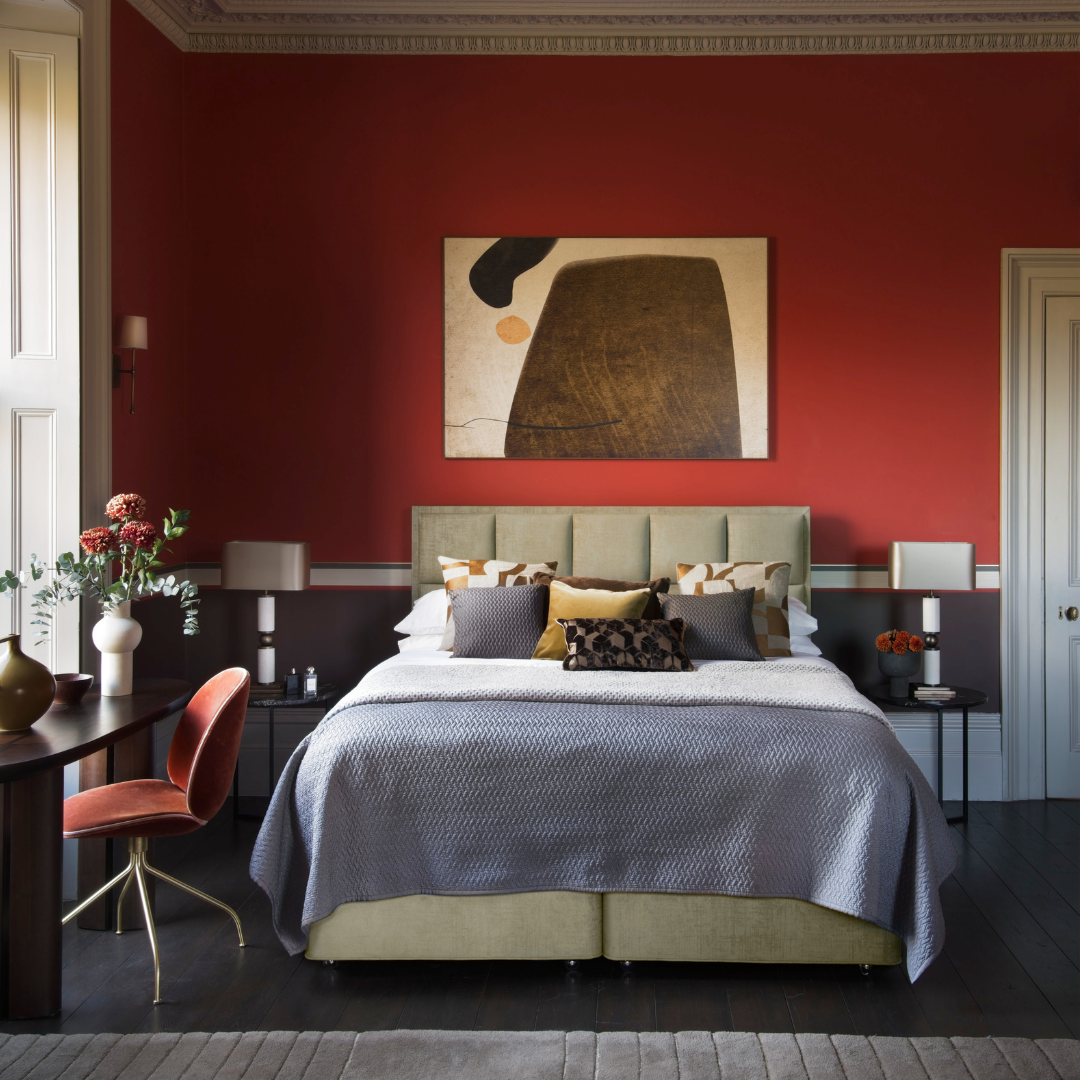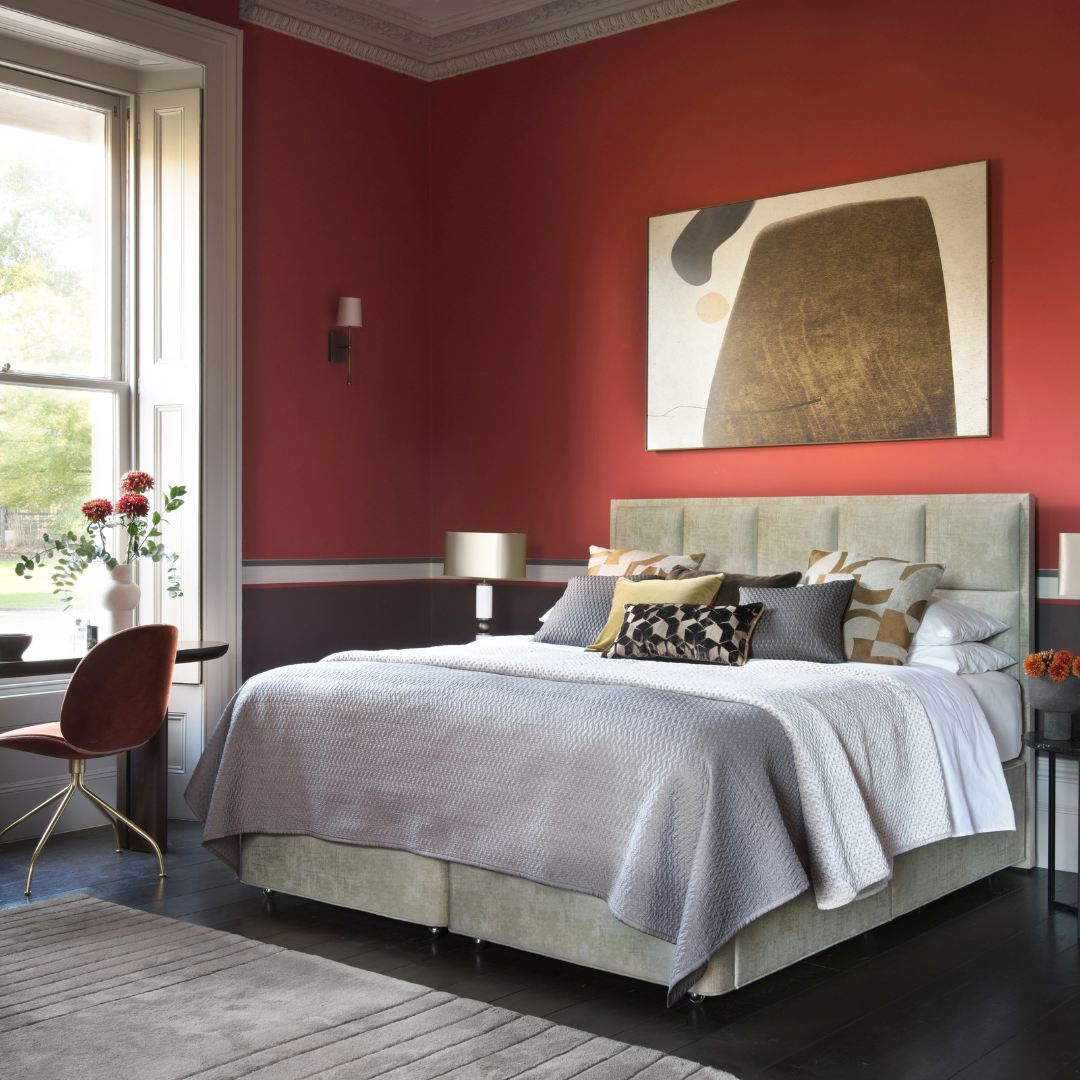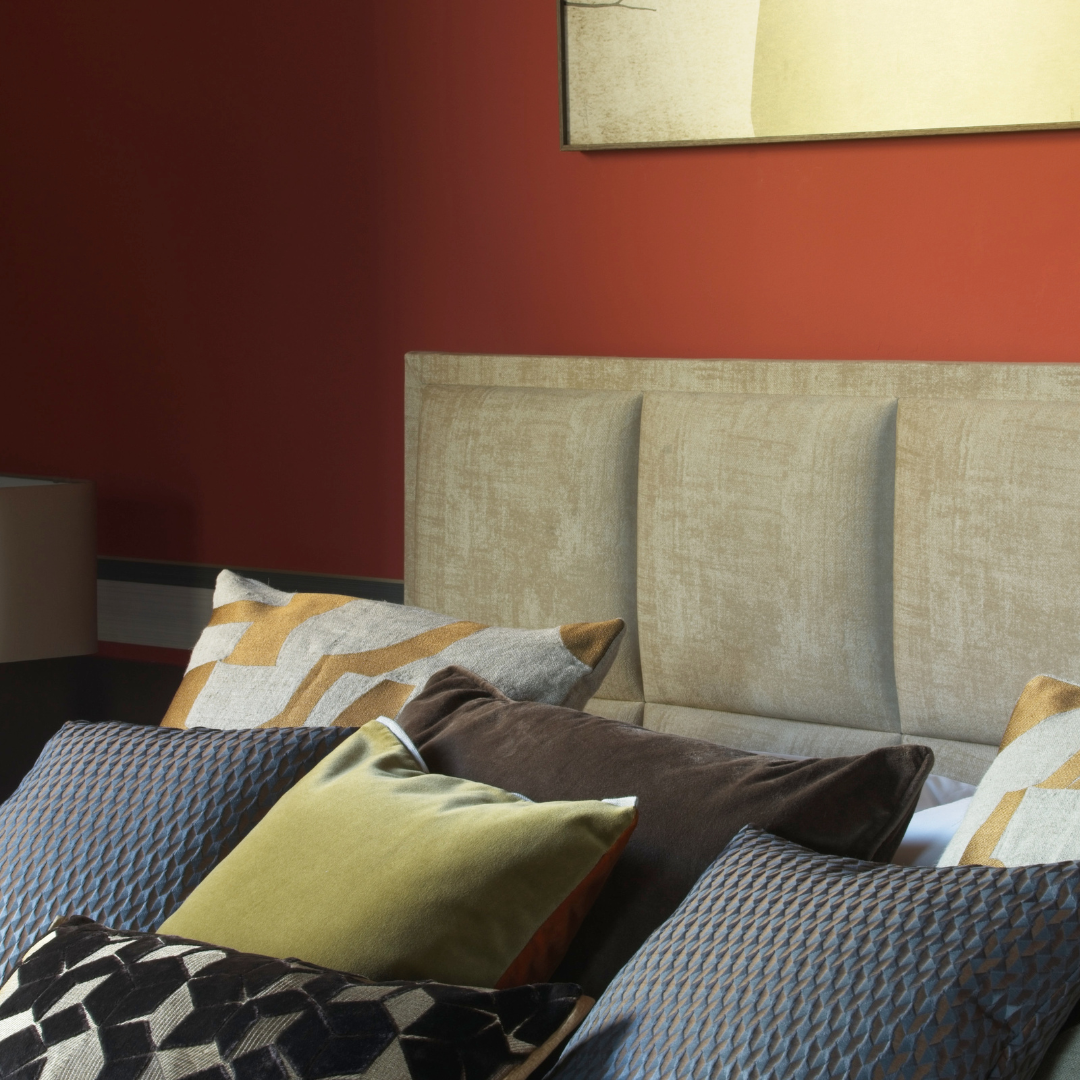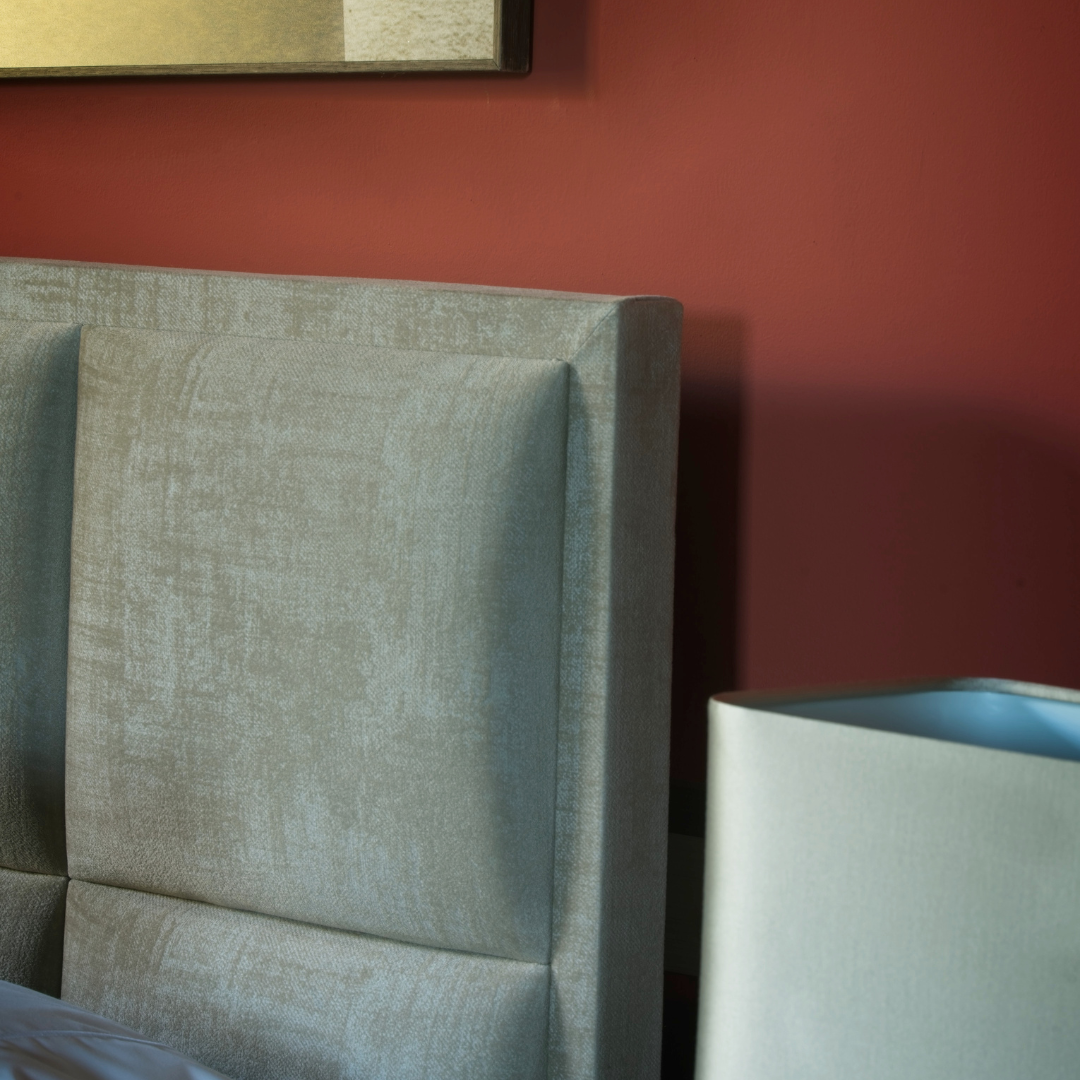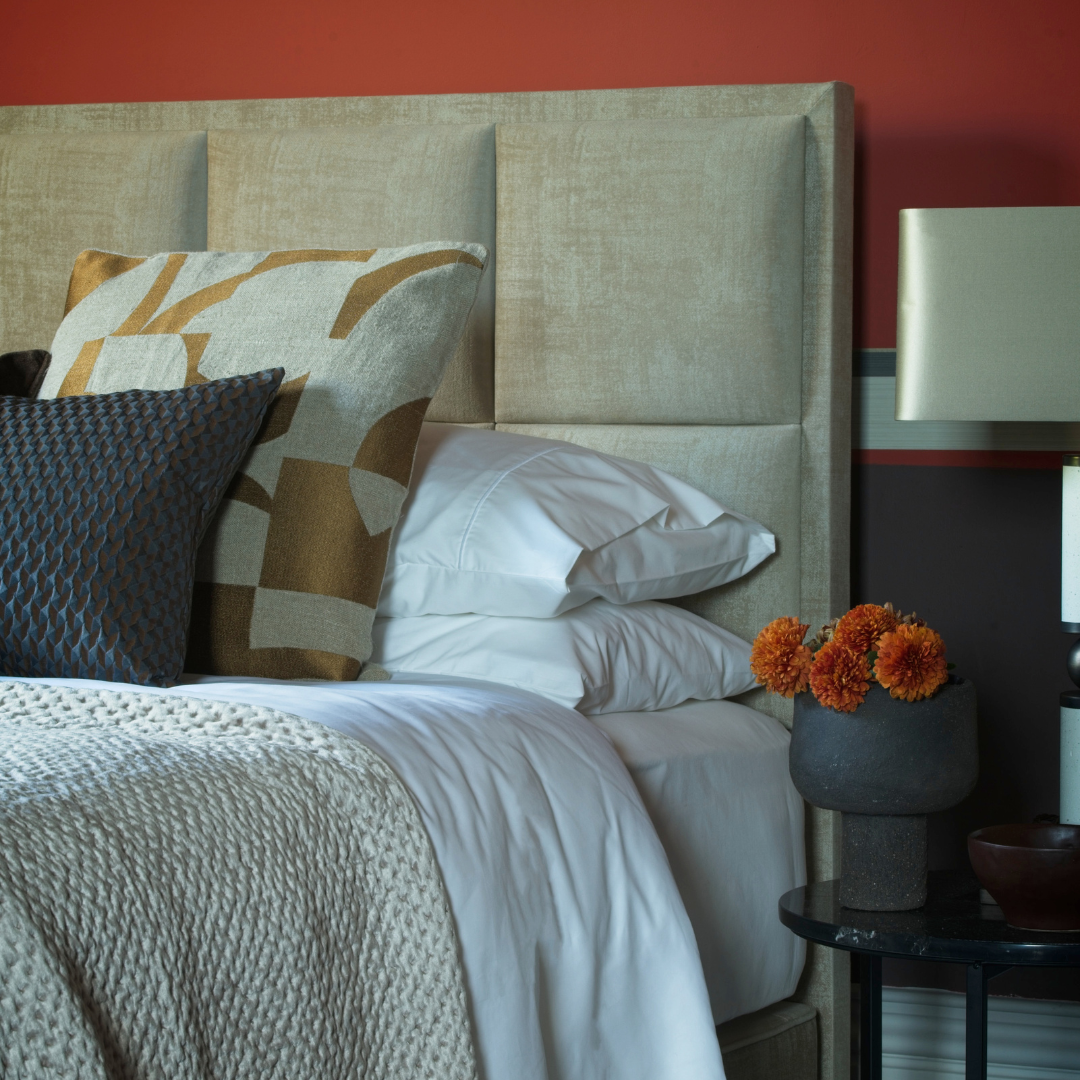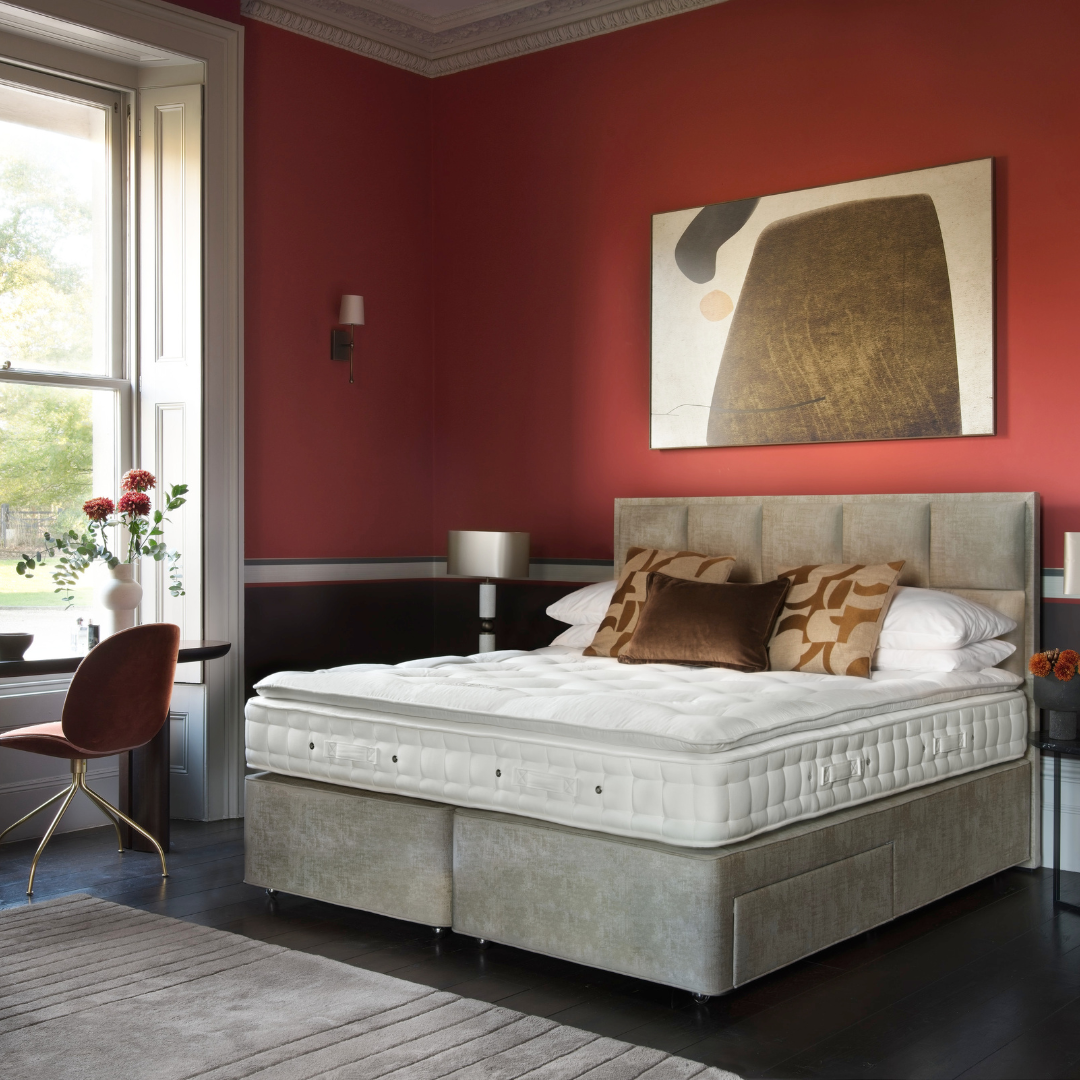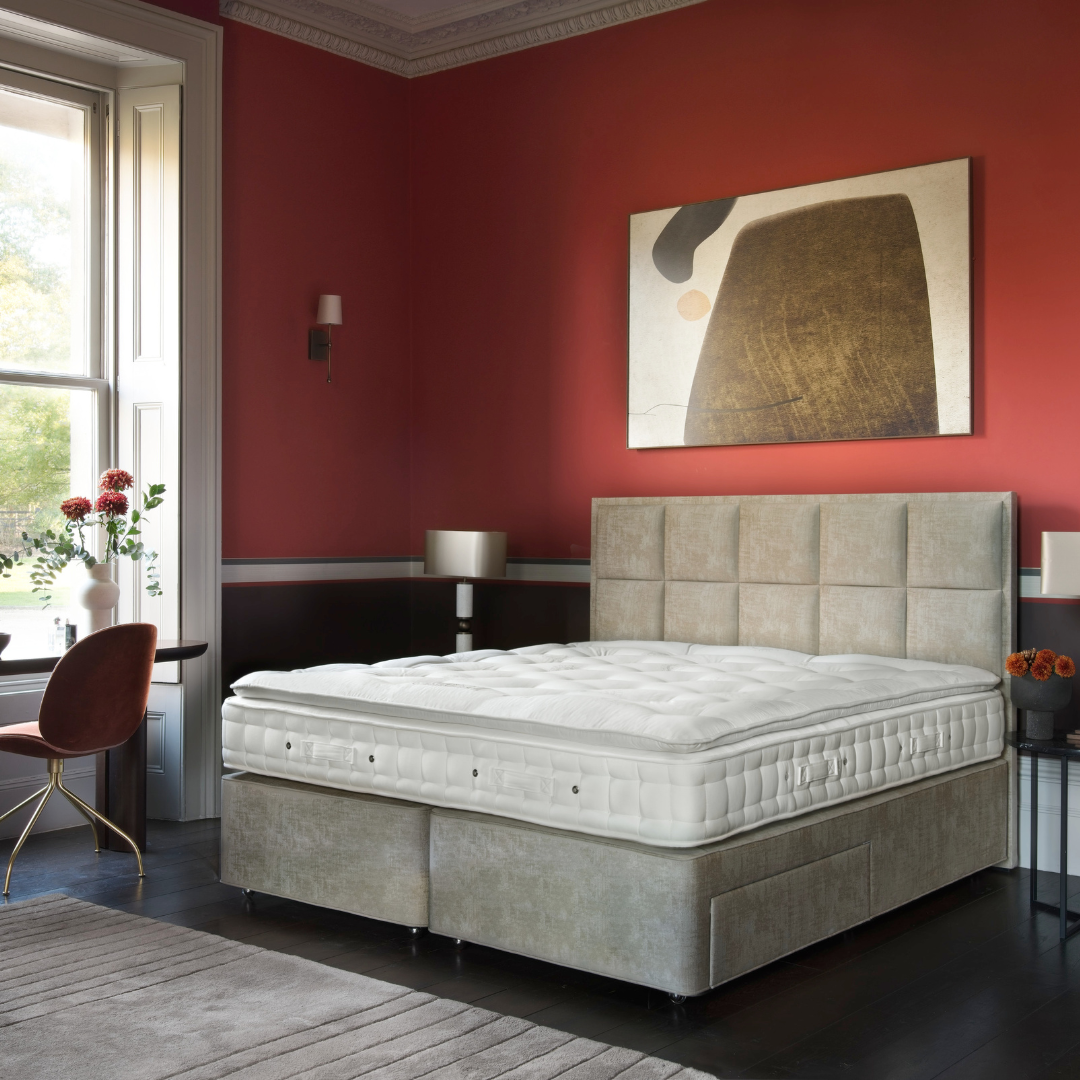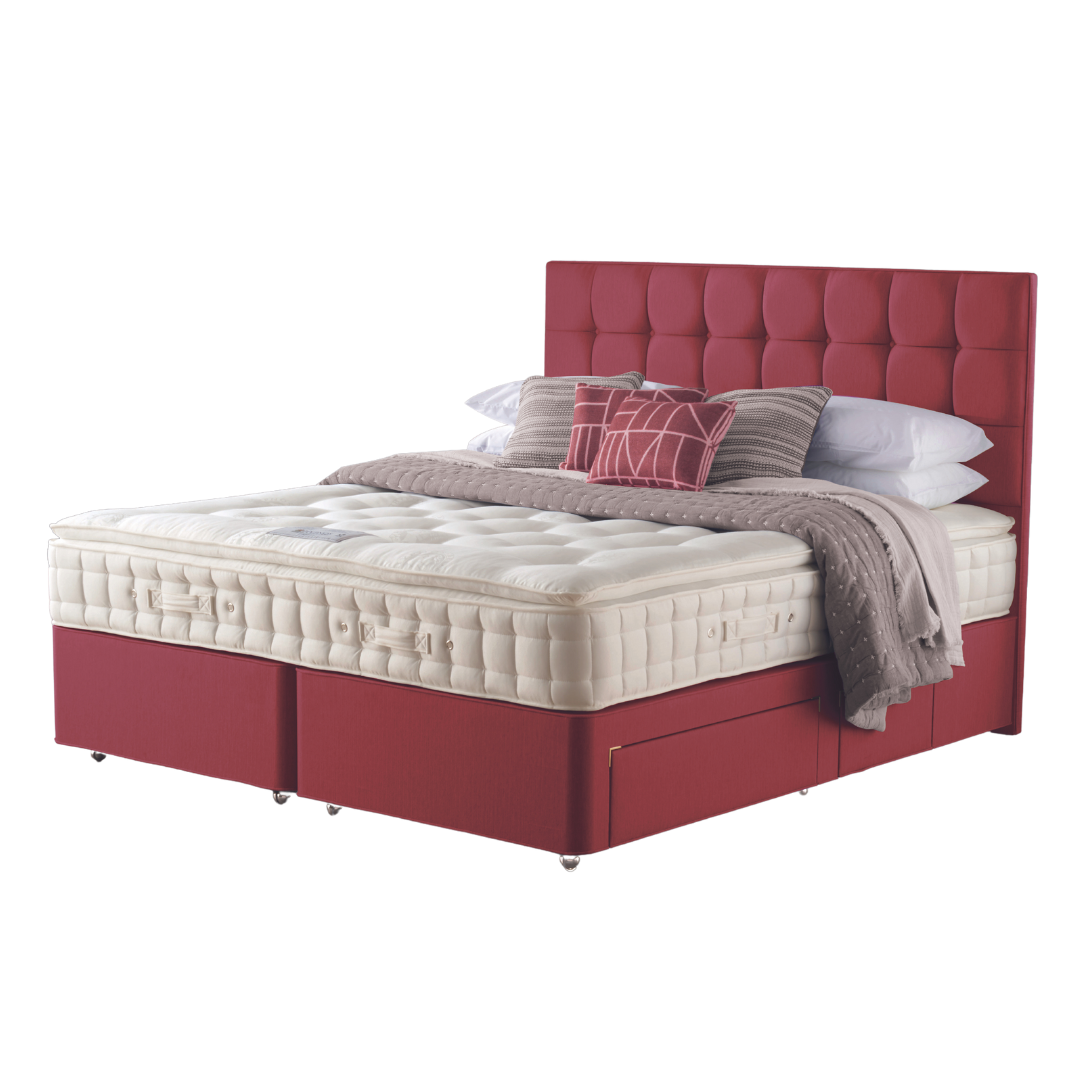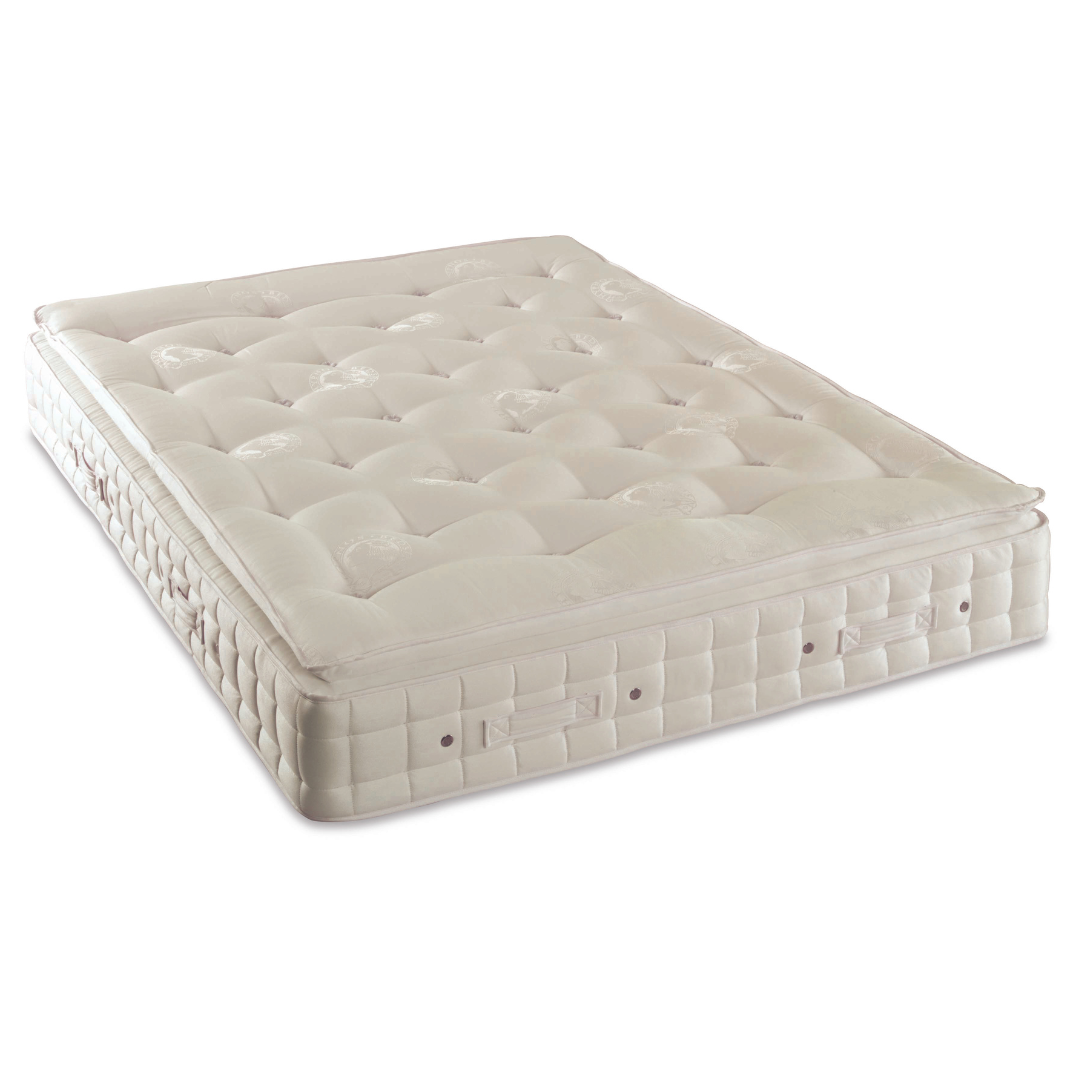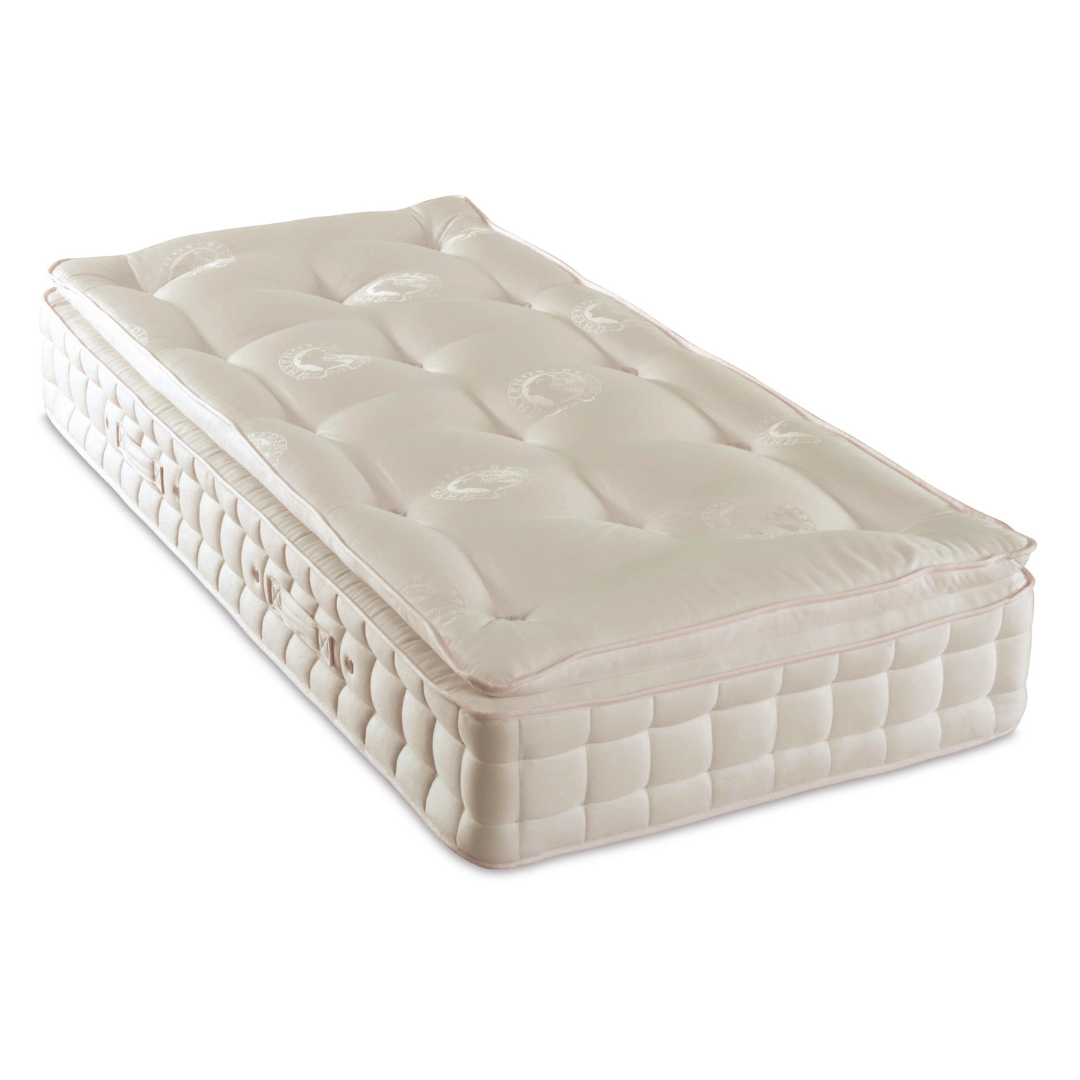 Pillow Top Classic
---
Experience the epitome of luxury with the Pillow Top Classic mattress—a handcrafted marvel designed for unparalleled comfort and relaxation. The plush pillow top is adorned with sustainable, breathable fibers, featuring layers of Solotex™ and up to two fleeces of wool traceable to British farms, certified to the Responsible Wool Standard. Adaptiv™ comfort springs flex to your body movements, ensuring a personalized and sumptuous feel.

Beneath the pillow top, a deep layer of Himalayan allo, kapok, and cotton further enhances the opulence of this mattress. The ReActivePro™ 6-turn pocket springs independently sense your shape and weight distribution, complemented by Triple Edge Protection™, enabling the use of the entire surface area of the mattress.

The woven Hypnos signature sleep cover on the mattress is infused with a treatment derived from natural extracts to meet fire retardancy standards, ensuring both safety and sustainability.

Designed and crafted for comfort and relaxation, each luxury mattress is bespoke to you, meticulously hand-built to create a bed that is not only comfortable but also exceptionally beautiful.

Materials include 2 Fleeces of British Wool, Himalayan Allo, Kapok, RWS Certified Wool, and an eOlus™ Fibre Layer. Indulge in the Pillow Top Classic mattress—where luxury meets sustainability for an unparalleled sleep experience.

Super King
- Width: 180cm
- Length: 200cm
- Height: 30cm

King Size
- Width: 150cm
- Length: 200cm
- Height: 30cm

Double
- Width: 135cm
- Length: 190cm
- Height: 30cm