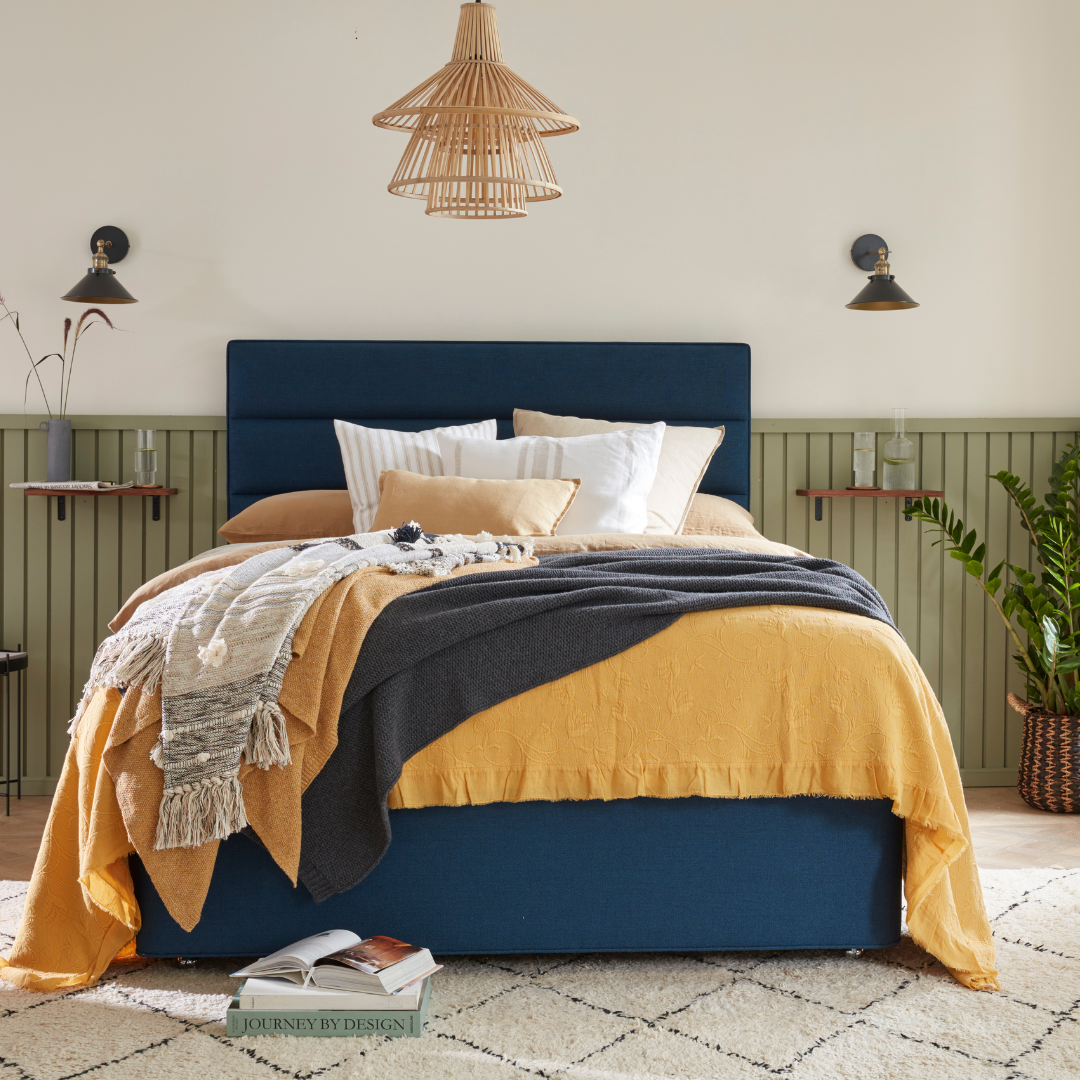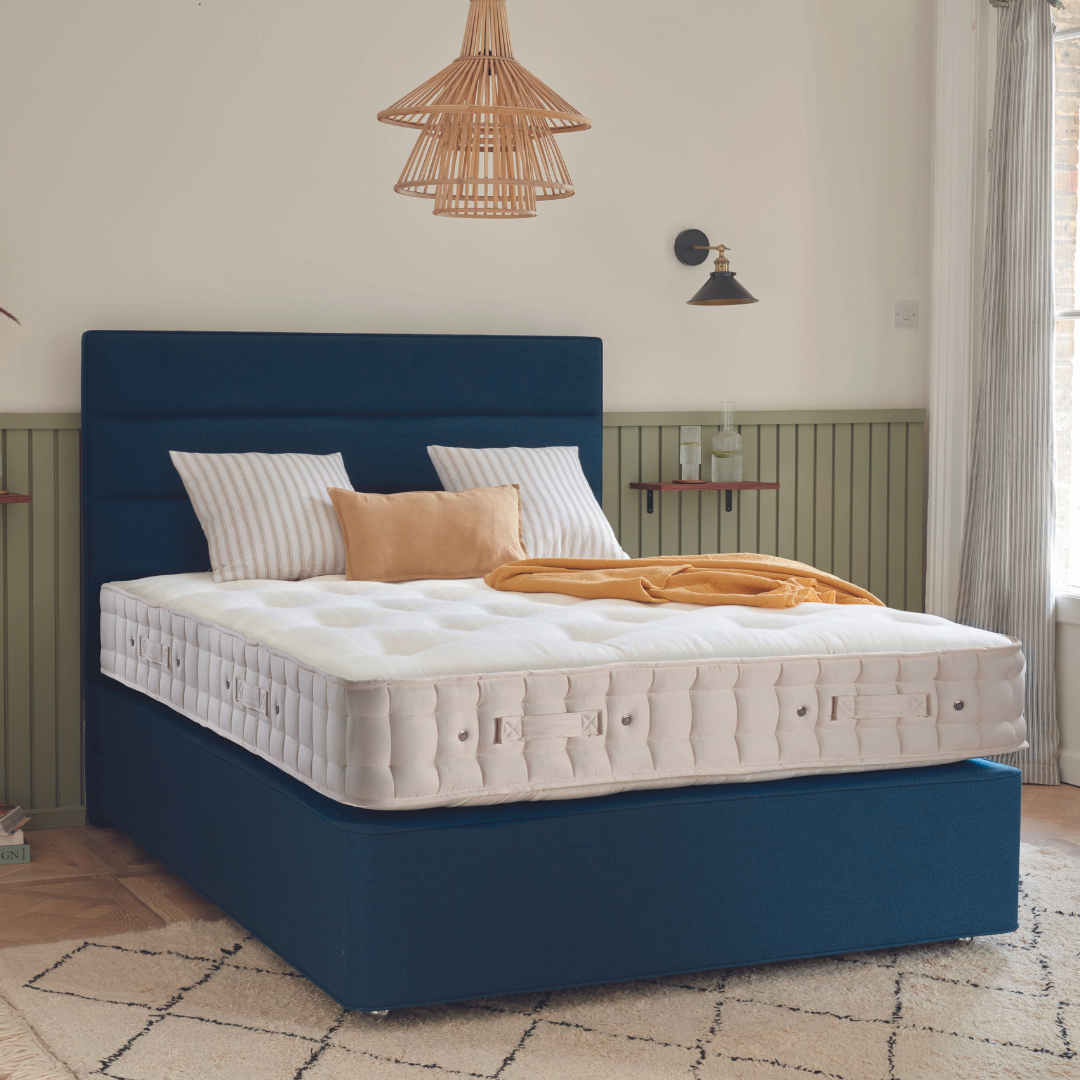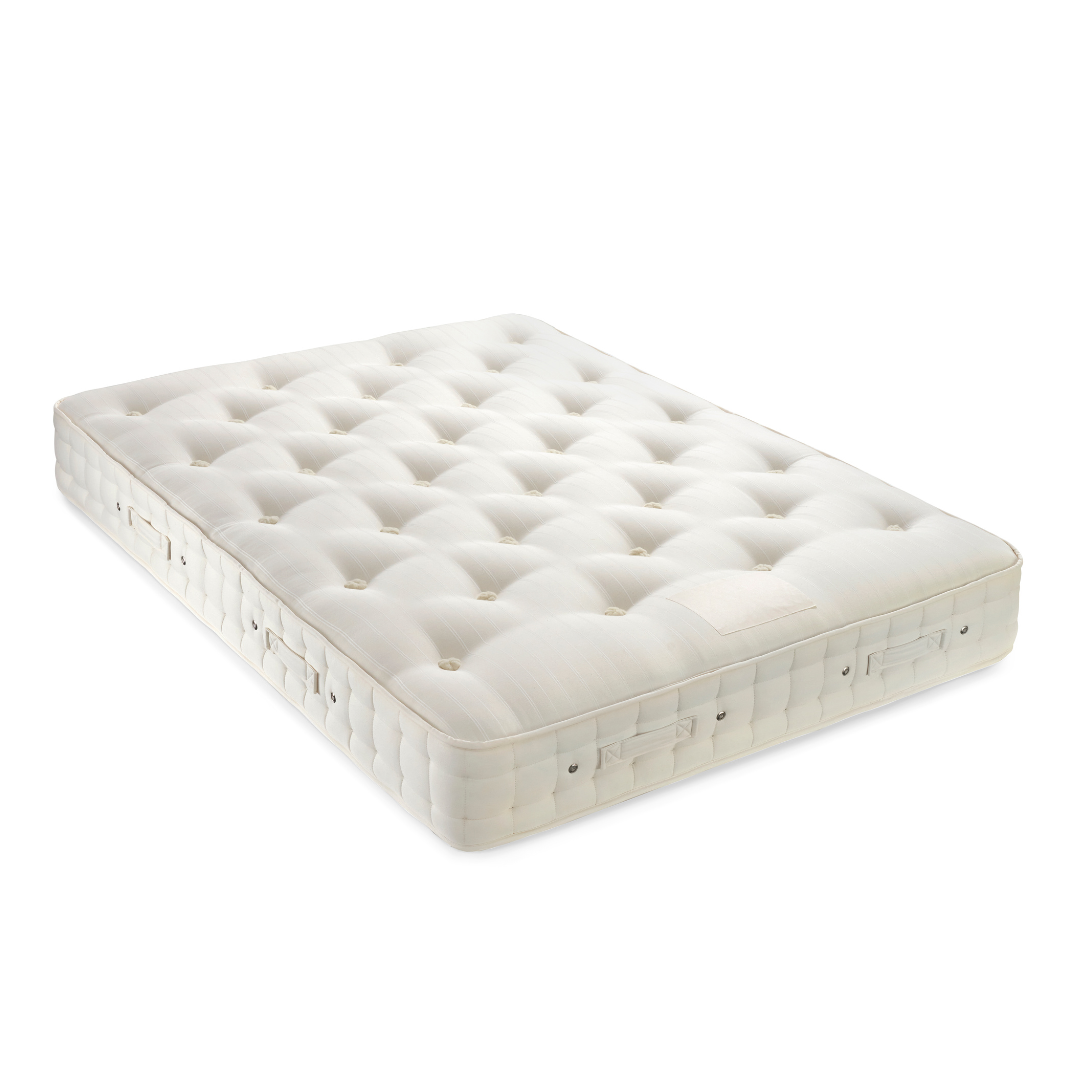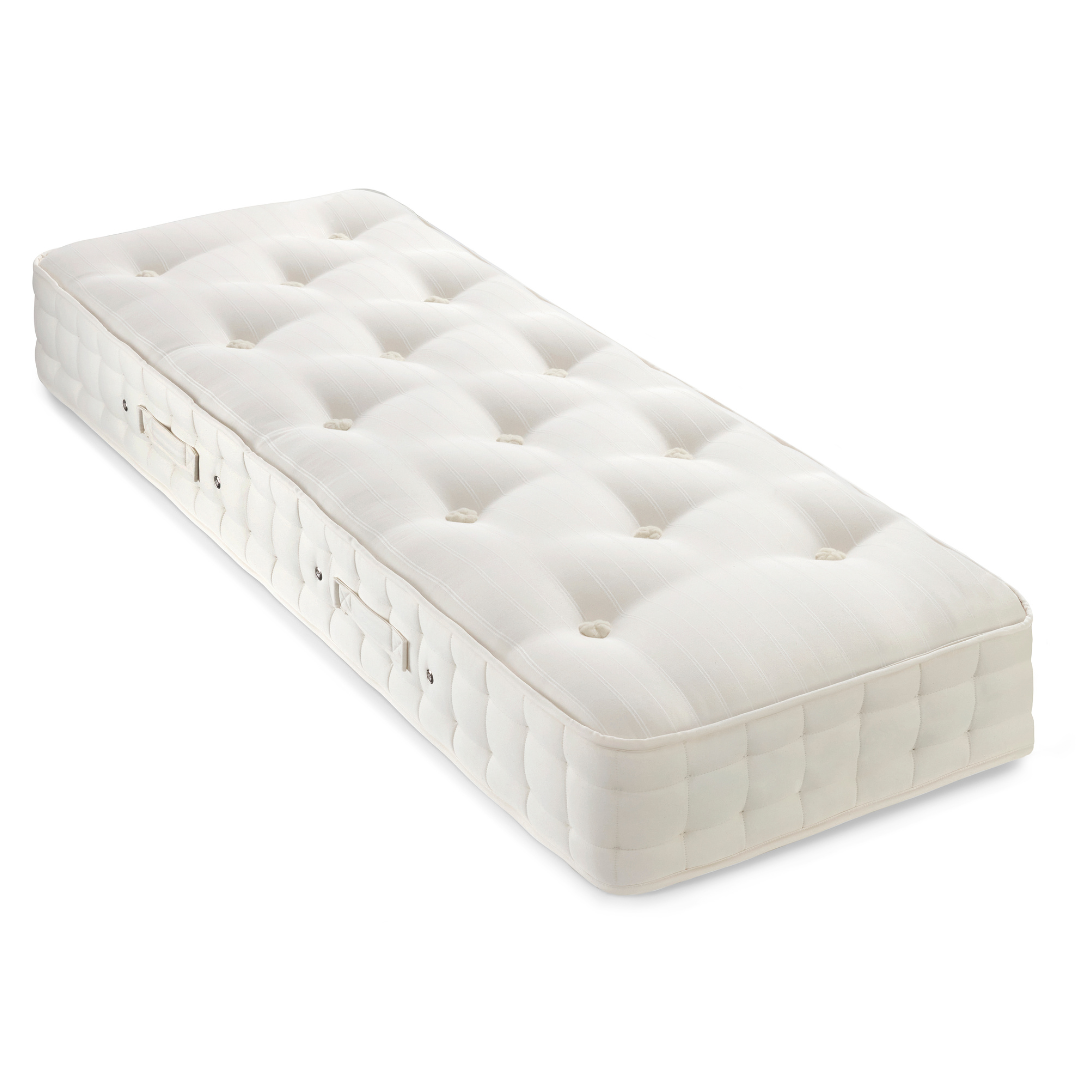 Orthos Support 6
---
Revitalize your mornings with the Orthos Support 6 mattress—a key player in enhancing your overall well-being. Sleep, a cornerstone of our health, significantly influences our physical and mental capabilities. Crafted with meticulous attention to detail, the Orthos Support collection offers the epitome of firm support, paired with the finest sustainable and natural materials, all expertly crafted through British craftsmanship.

Featuring firm ReActive™ pocket springs, traceable British wool from assured farms, and eco-friendly, responsibly-sourced comfort layers, this mattress is designed to elevate your sleep experience. Smart, sustainable fibers enhance sleep by naturally managing heat and moisture.

Tailored for those who prefer a naturally firmer feel, the Orthos Support mattresses are available in two comfort level options: 'firm' and 'extra firm' spring tensions.

As part of the Origins collection, this mattress boasts a luxurious unbleached cotton sleep surface, ensuring fire resistance without the need for fire-retardant chemicals. Embrace the seasonal turn mattress feature—simply turn and rotate with the seasons for prolonged durability.

Chrome vents aid breathability for mattress fillings, while horizontal padded handles facilitate easy positioning of the mattress on the divan.

Materials include Solotex™, responsibly sourced cotton, and an eOlus™ Fibre Layer. Elevate your sleep routine with the Orthos Support 6, where firm support meets sustainable luxury for a rejuvenating night's sleep.

Super King
- Width: 180cm
- Length: 200cm
- Height: 27cm

King Size
- Width: 150cm
- Length: 200cm
- Height: 27cm

Double
- Width: 135cm
- Length: 190cm
- Height: 27cm