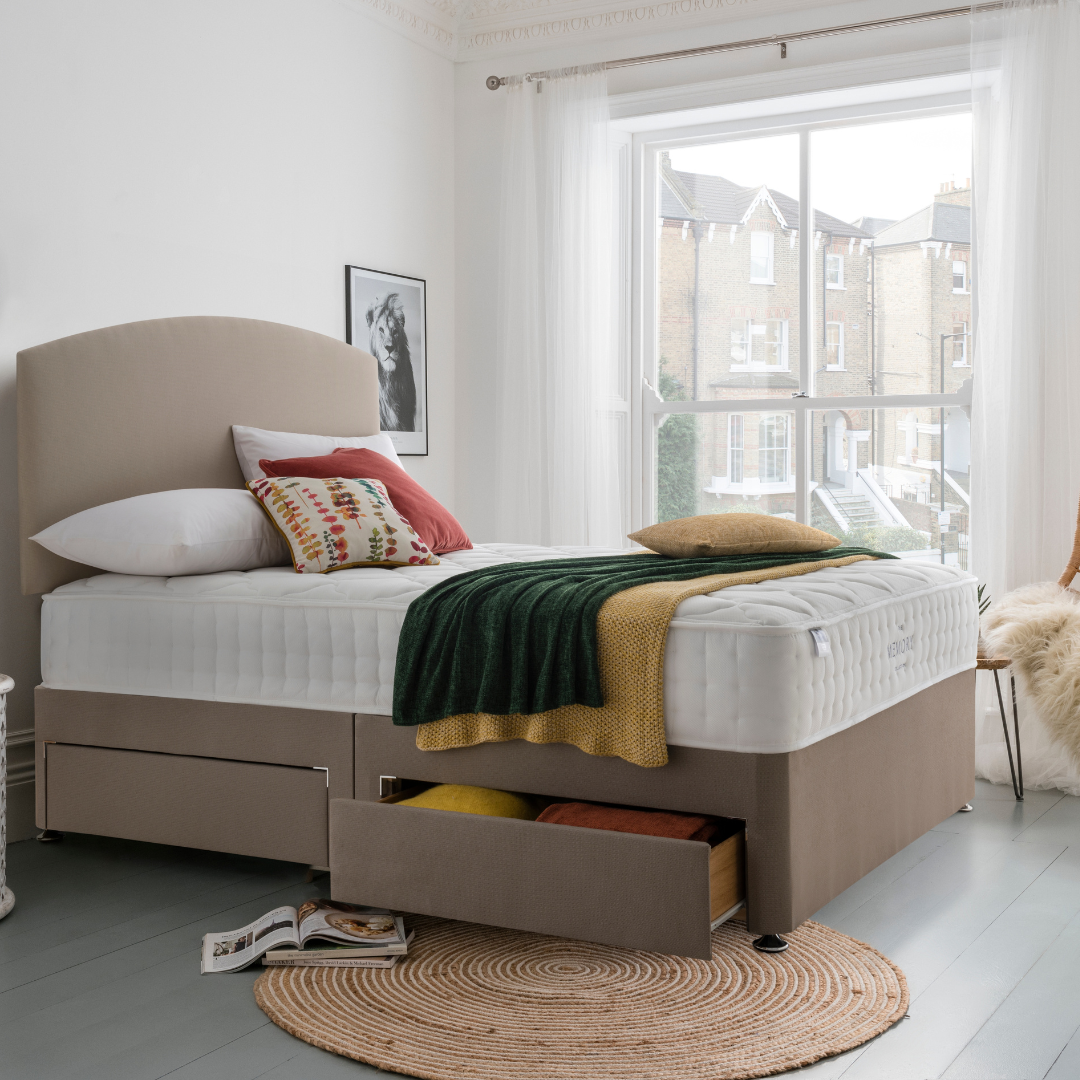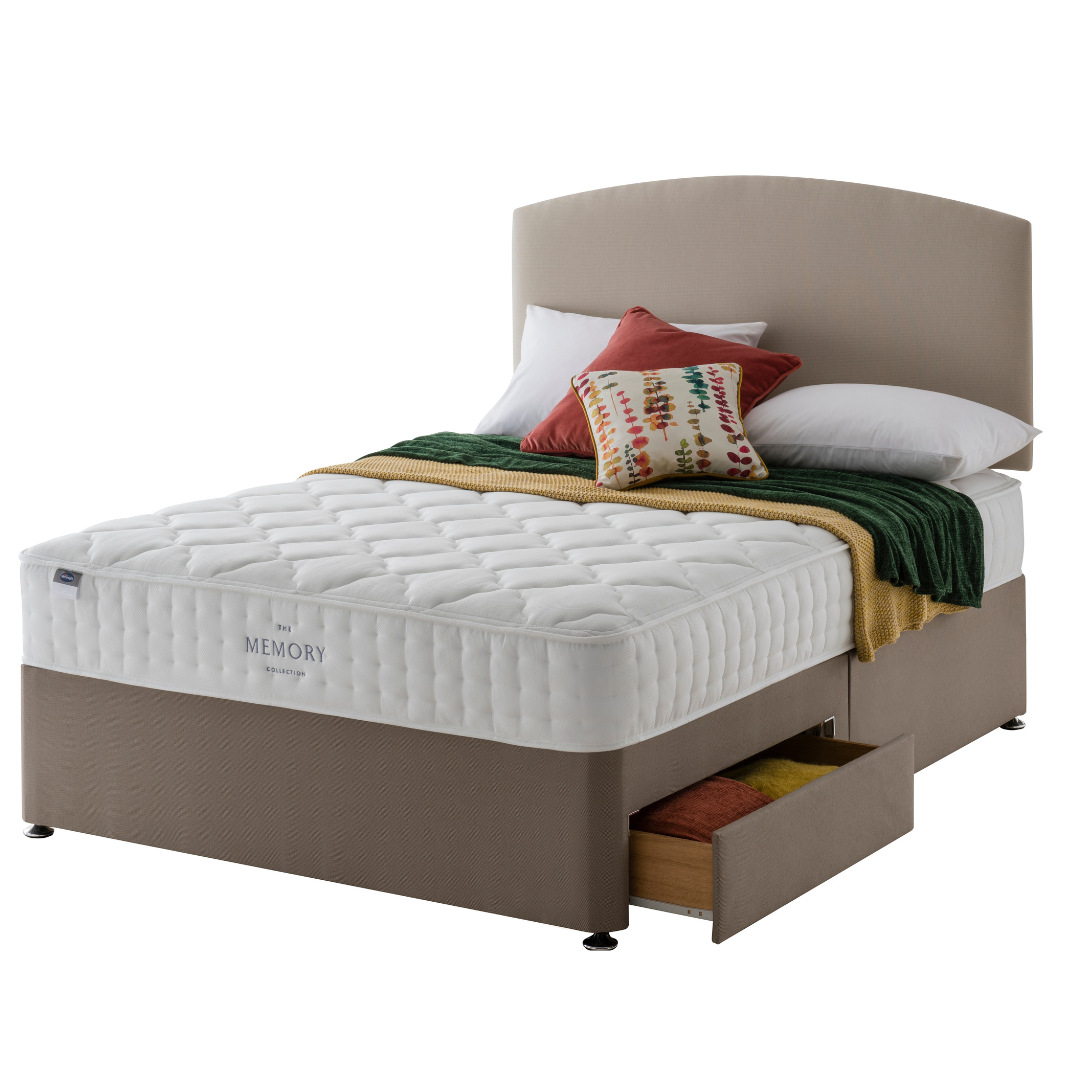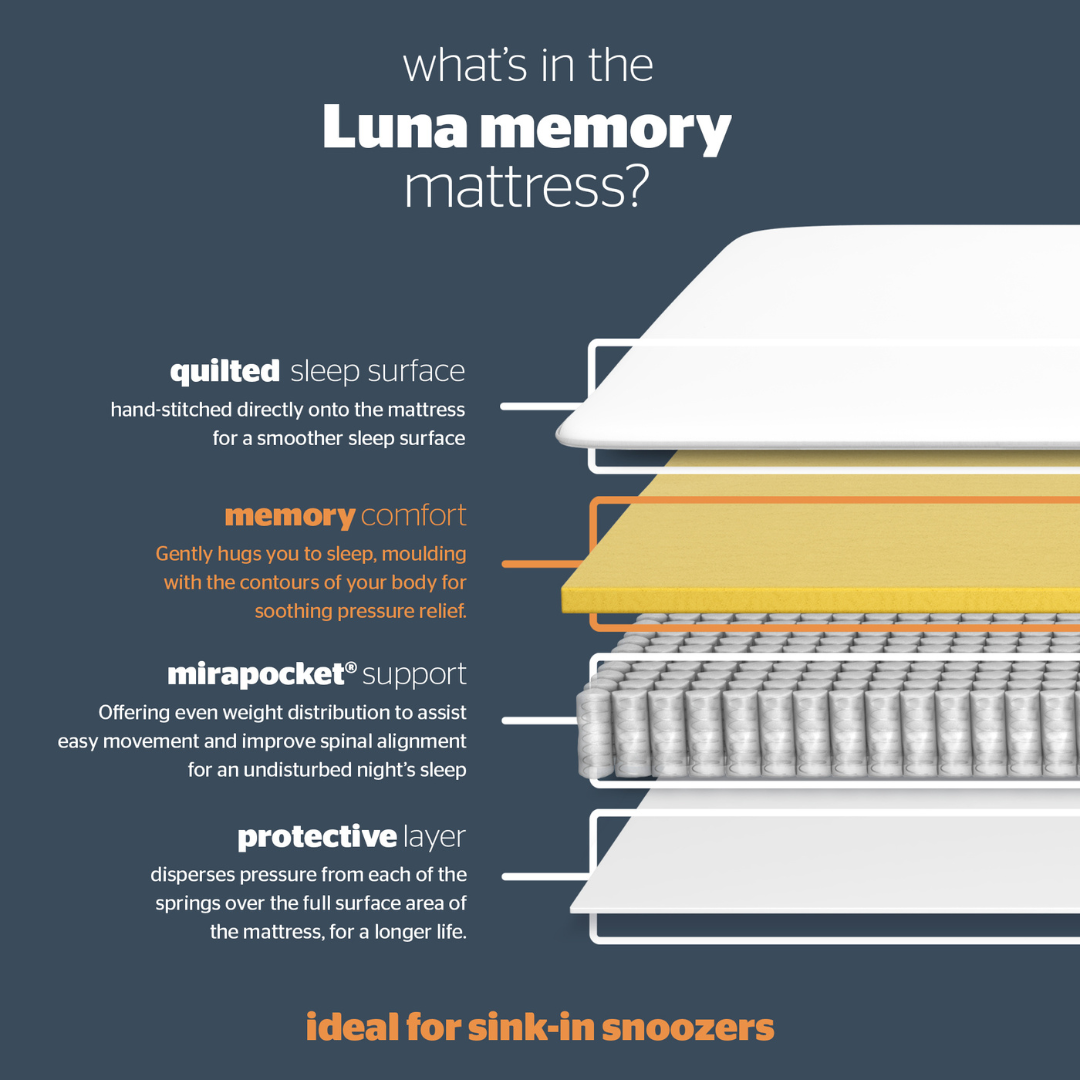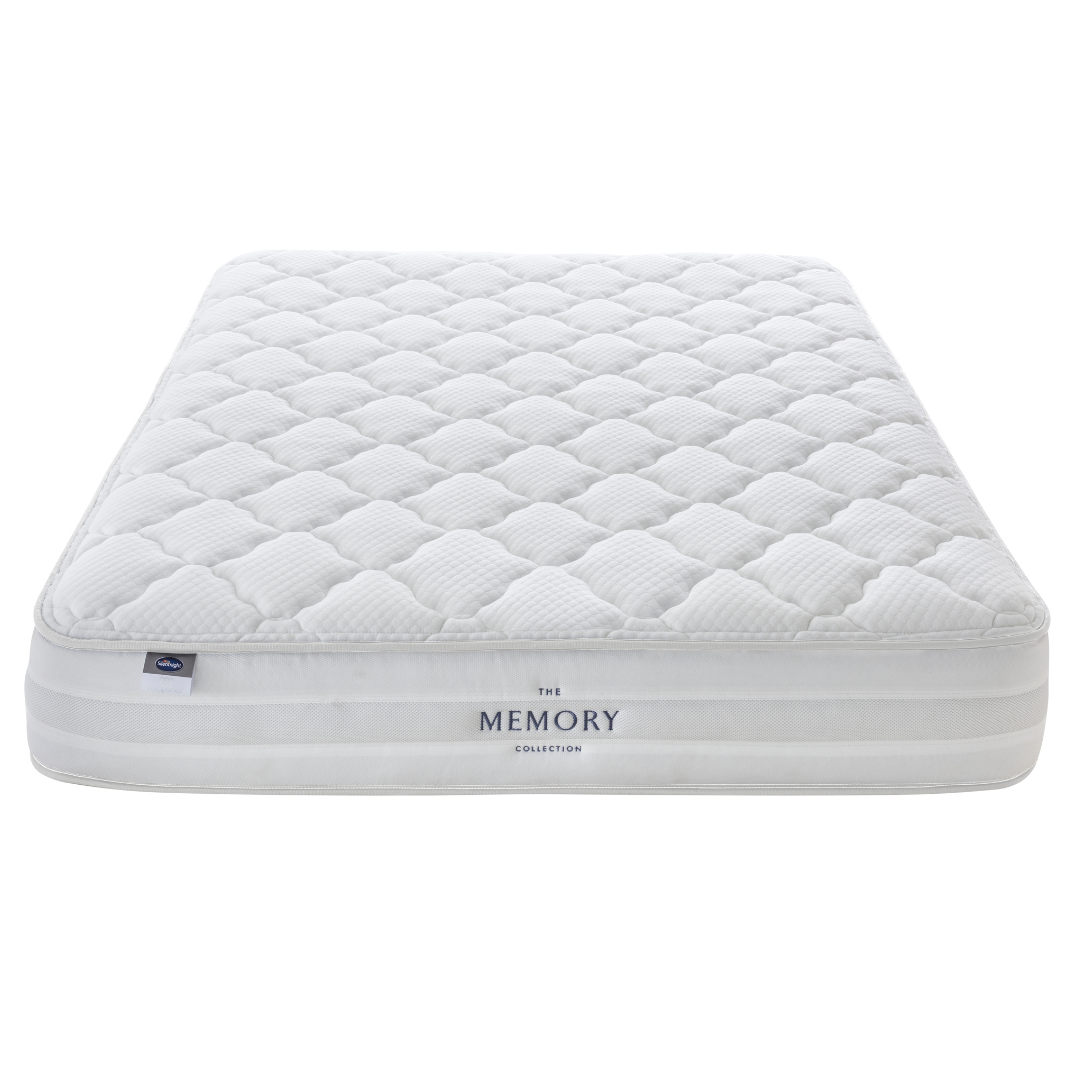 Luna Mattress
---
If you have an affinity for memory foam, the Luna Memory mattress from Silentnight might be just what you're looking for. By combining pocket springs with memory foam, it creates the ultimate sleeping surface that moulds to your body, offering medium support and exceptional comfort. The Luna Memory is designed to simplify care with its single-sided design and features a super-soft quilted cover to keep you snug all night long.

Innovative Mirapocket Springs:
Silentnight's revolutionary Mirapocket spring system delivers tailor-made support, making it an excellent choice for side sleepers. These springs provide cushioning for your shoulders and hips, promoting healthy spine alignment. The independently moving Mirapocket springs also ensure comprehensive body support and even weight distribution.

Luxurious Memory Foam:
In addition to the Mirapocket system, Silentnight has incorporated a layer of lavish memory foam. This memory foam enhances the body-moulding properties of pocket springs by responding to your sleeping position and alleviating pressure as you rest. While memory foam is often associated with heat retention, Silentnight has addressed this concern by including a breathable border, which allows for improved airflow throughout the mattress. The result is a super-refreshing and revitalizing sleeping environment suitable for all.

- Single Bed Dimensions: 90cm width x 190cm length
- Double Bed Dimensions: 135cm Width x 190cm length
- King Size Bed Dimensions: 150cm Width x 200cm length
- Super King Size Bed Dimensions: 180cm Width x 200cm length