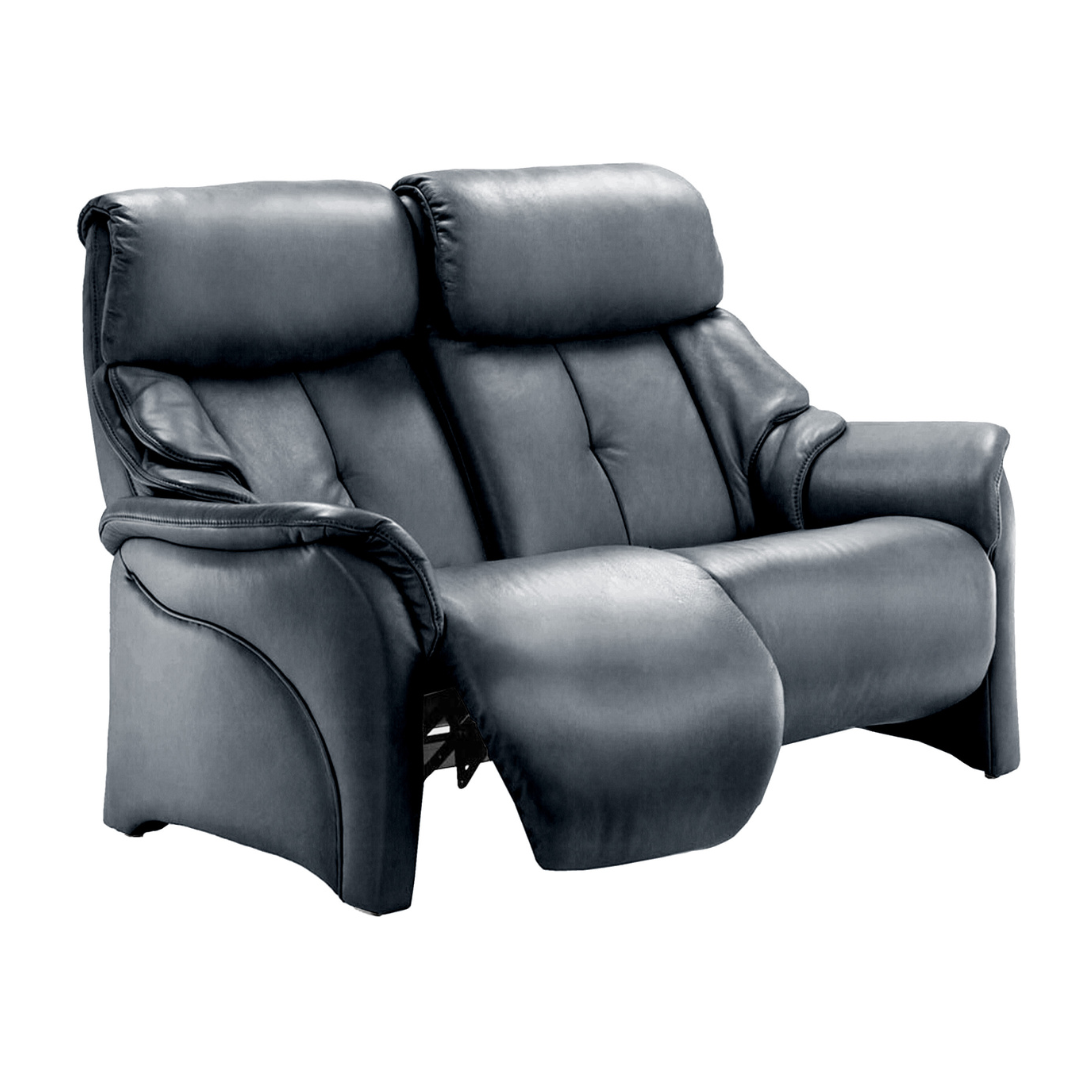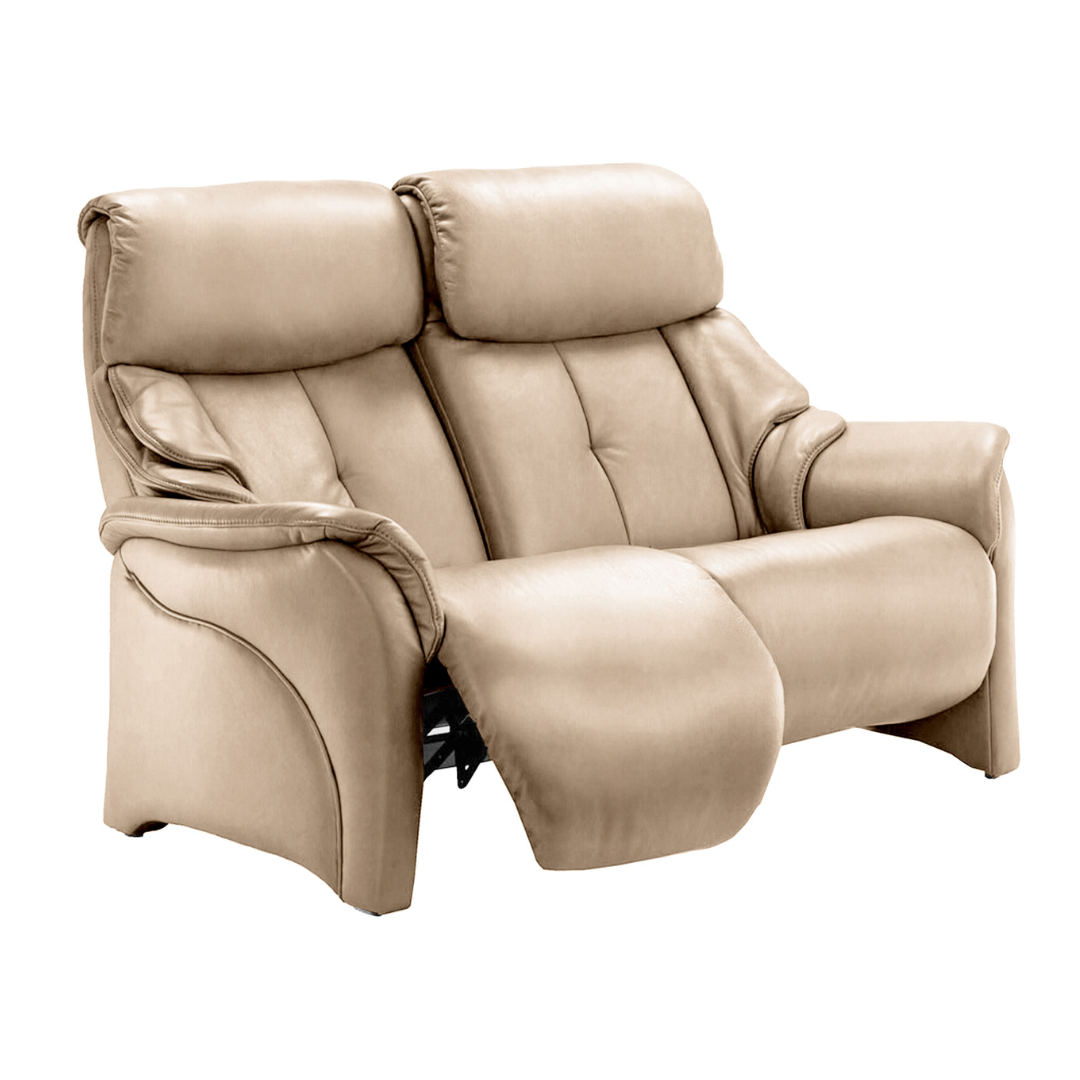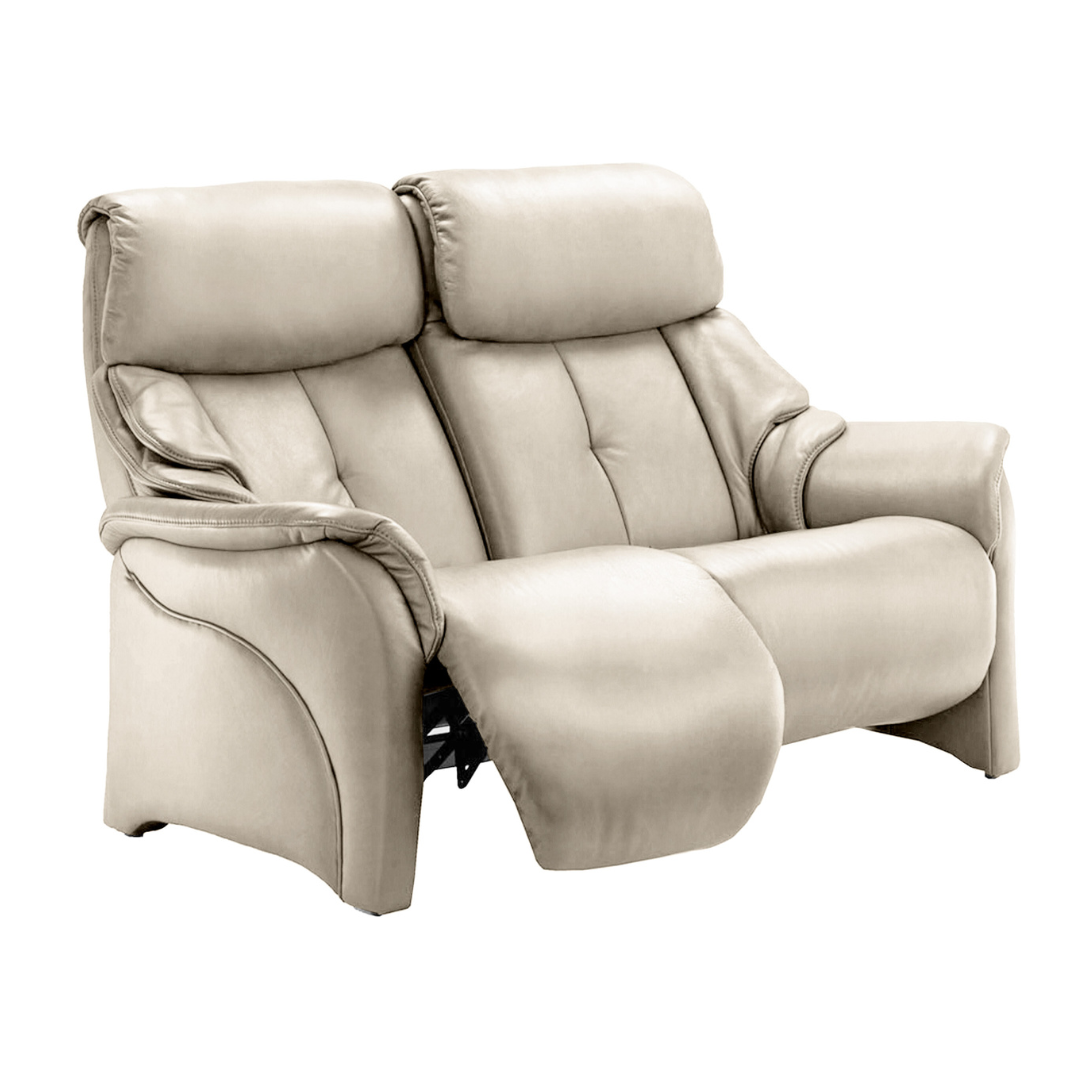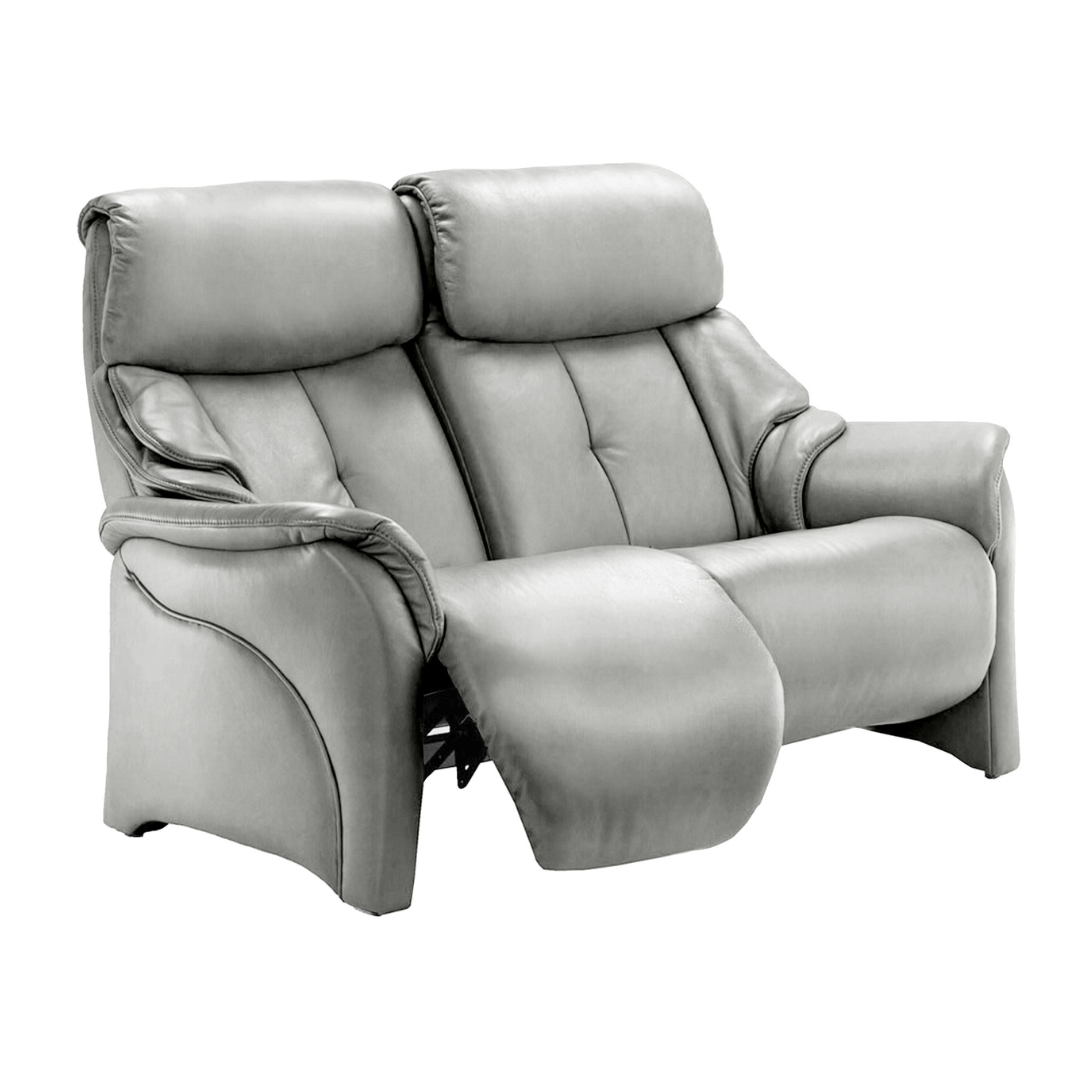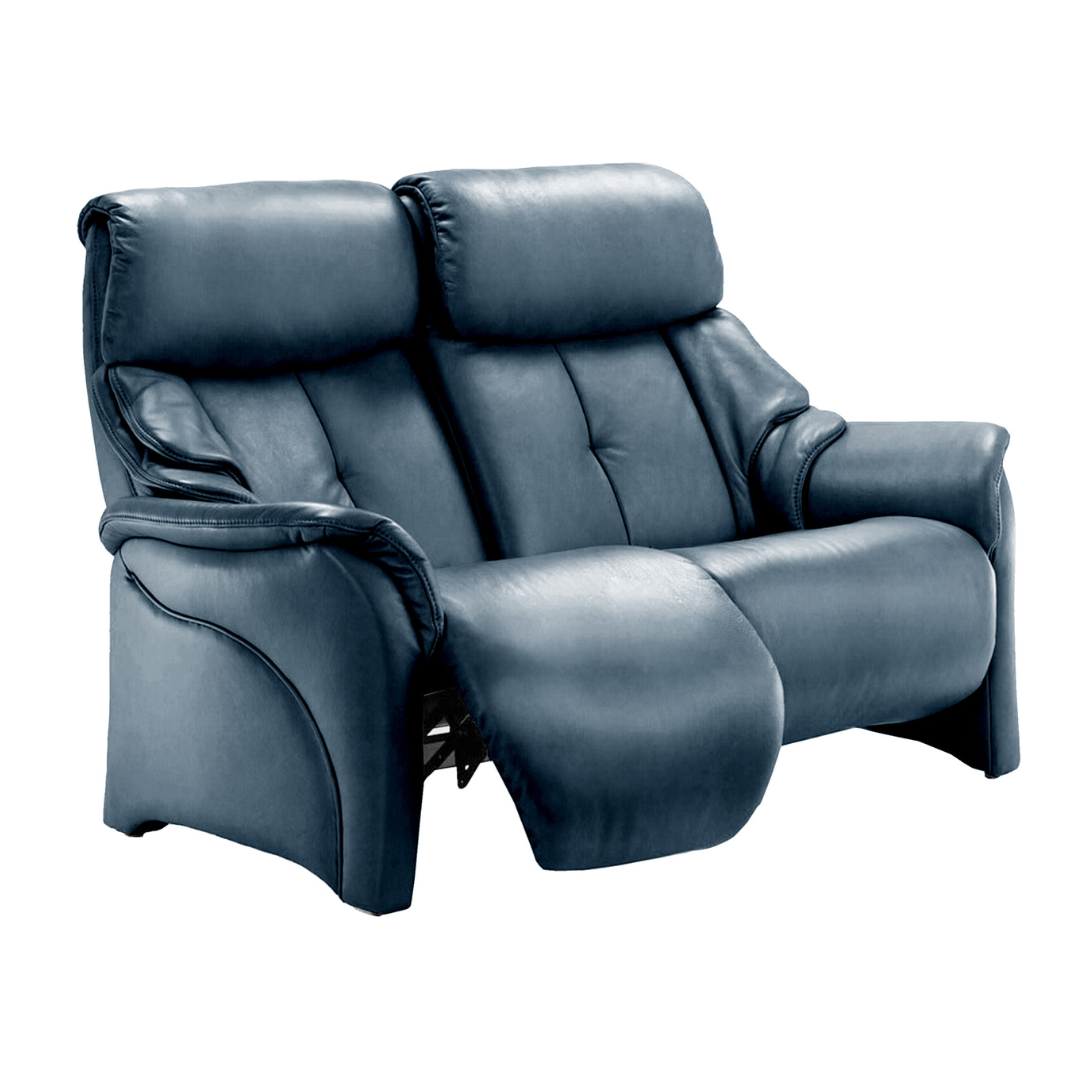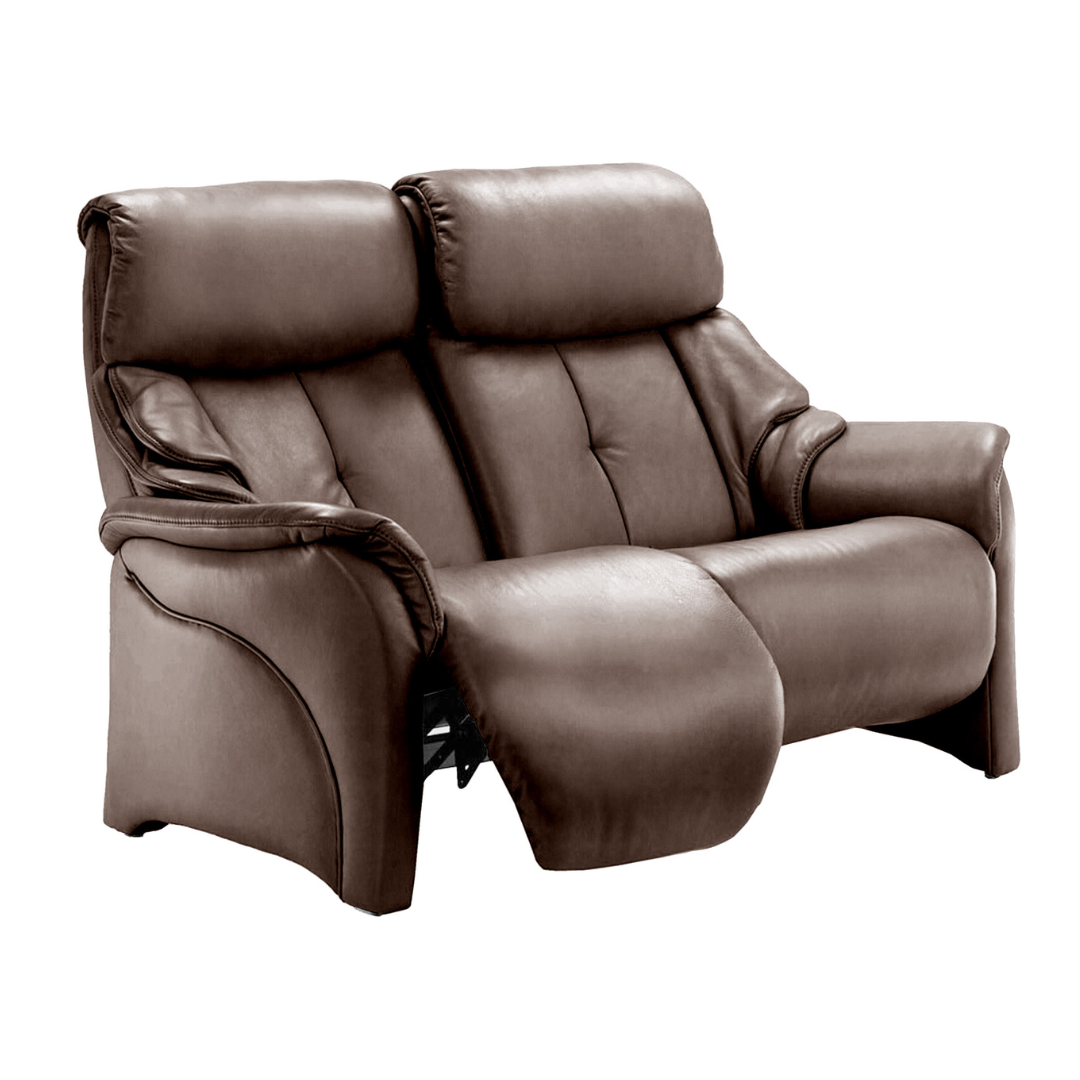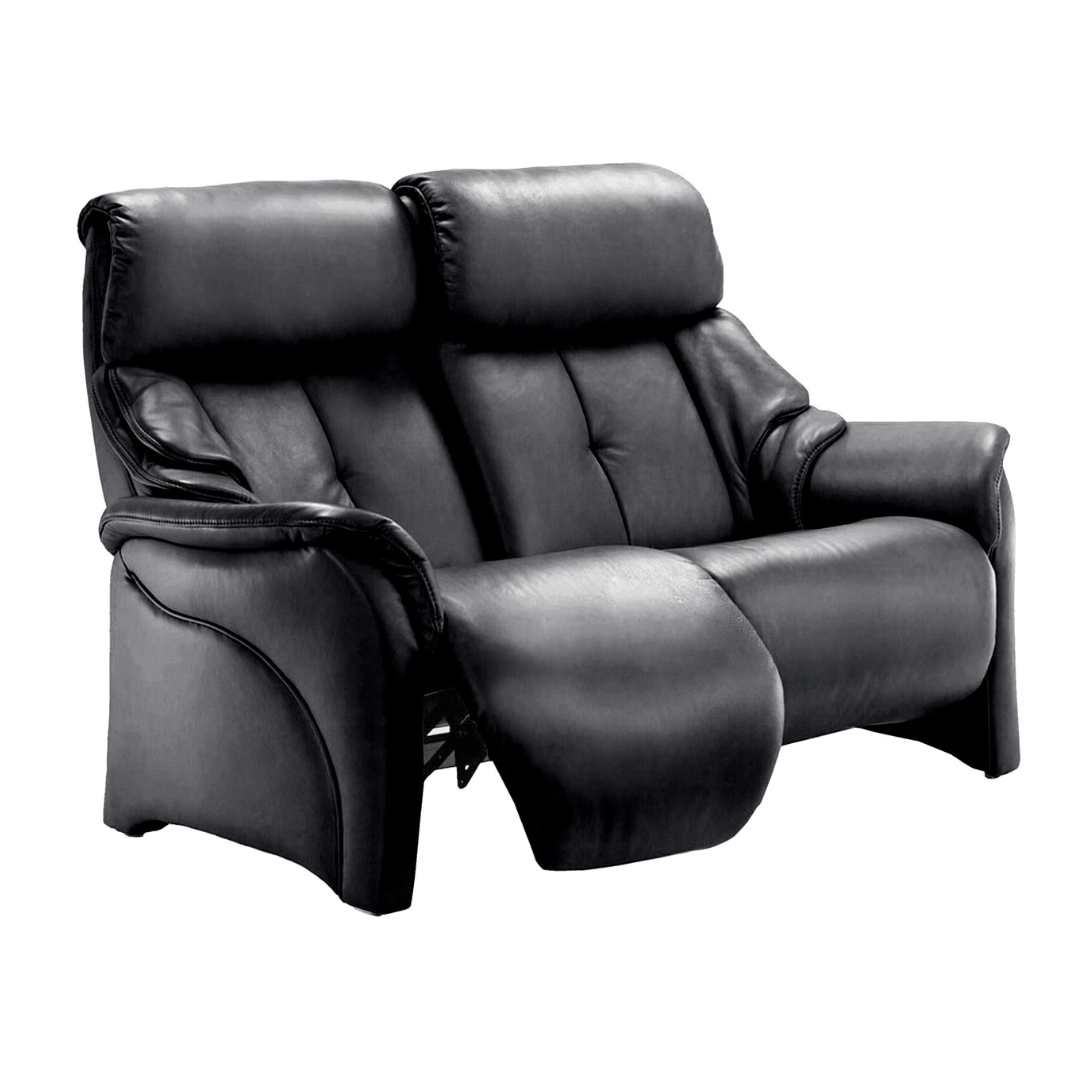 Chester 2 Seater Sofa
---
The Chester collection by Himolla presents a versatile array of reclining chairs and sofas, offering both manual and power options to cater to every space and lifestyle. Himolla's meticulous dedication to functionality and luxury shines through in this range, offering ingenious solutions for space-saving while ensuring uncompromising comfort and support.
The Chester range seamlessly combines exceptional comfort and support with elegant contours and top-quality leather, making it a superb addition to any living space. You have the choice of soft or medium seat options, allowing you to customize your seating experience to your liking. For added convenience, our recliner sofas feature integrated footrests, and each piece is equipped with an individually adjustable headrest. You can choose between a manual gas-sprung recliner or a power recliner, depending on your preferences.
The collection offers various sofa sizes and an armchair, ensuring that you can find the perfect fit for your home. If you're looking for alternative fabric options, we invite you to explore our in-store selection. Elevate your living area with the Chester range, where practicality, luxury, and style converge in harmony.
- Width: 153cm
- Height: 107cm
- Depth: 91cm